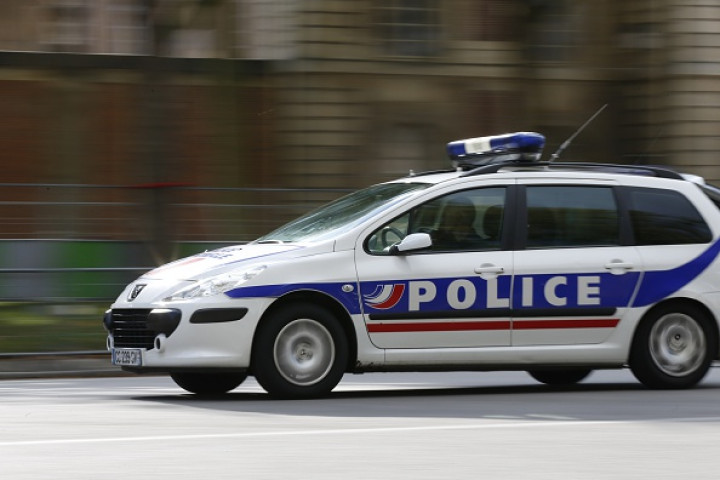 A group of men taking a self-defence class in broad daylight at a French park, were accused by police of "training for jihad", one of the men told AFP News today (15 October).
The men, between the ages of 30-and-45 and some with beards, were acting out scenes of war armed with fake knives and guns, in the eastern city of Strasbourg when police officials were called on the scene.
Upon arrival, officials validated their identity documents and held one man for further questioning.
The man held back was the group's teacher, according to a 35-year-old member of the group, who chose to remain unnamed.
Despite police claiming that the men had said that they are, "training to fight in the name of jihad," the unnamed source denies any of the members admitted to the training to join jihad in Syria.
The source claims that the only verbal exchange between police officials and members of the group was the self-defence teacher yelling "infidel" to police.
"It was our first course, we hardly knew each other. We were doing some stretches, ran a few laps, practiced body placement, punch-kick combinations," said the unnamed source before adding that it was, "simply a self-defence course with a trainer. This was not with the aim of going to Syria, we are far from all of that."
The self-defence trainer was eventually released today (15 October) but a case was filed against him for insulting a police officer.