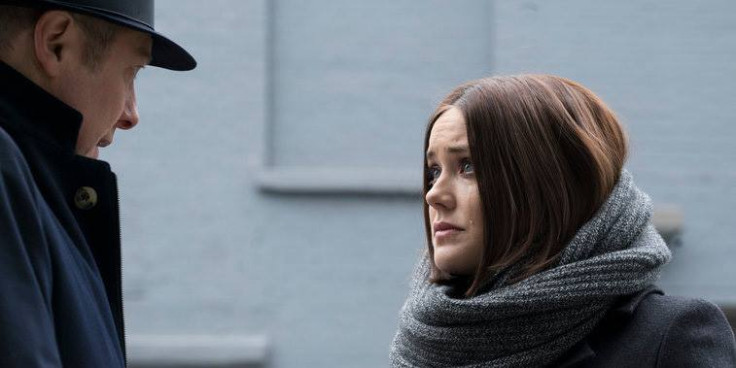 There is more trouble ahead for Elizabeth Keen in episode 15 of the Blacklist season 3. In the previous chapter the former FBI agent received shocking news about her ex husband Tom Keen, just after finding out that a couple want to adopt their unborn child. A lot of drama in expected further on the show, especially after NBC teased that episode 15 titled Drexel will be a "tearjerker".
Click here to watch the episode via live stream. You can also watch it online by clicking here (only in the US).
In the previous episode, after their successful diamond heist, Tom's former girlfriend Gina Zanetakos shot at him and left him to bleed to death. However, the former elementary school teacher survived the attack, but was in a critical condition in hospital.
In the same episode, fans saw Liz help Raymond "Red" Reddington in solving the Lady Ambrosia case by rescuing some children from her den. After returning a missing girl to her mother, Red received an unusual favour from the woman, who handed him a file with information about Liz's mother, Katarina Rostova.
Check out the synopsis of Drexel to find out what to expect in the next episode:
Over all, the upcoming episode seems to be very important for Liz as she is not only on the verge of receiving more information about her mother, but may also have to deal with the news of Tom being shot and battling for life in hospital.
Watch The Blacklist season 3 episode 15 on 18 February on NBC, to find out how things proceed for Liz and Tom.