Star Wars 8 synopsis and filming update: Luke Skywalker and Rey to begin epic space journey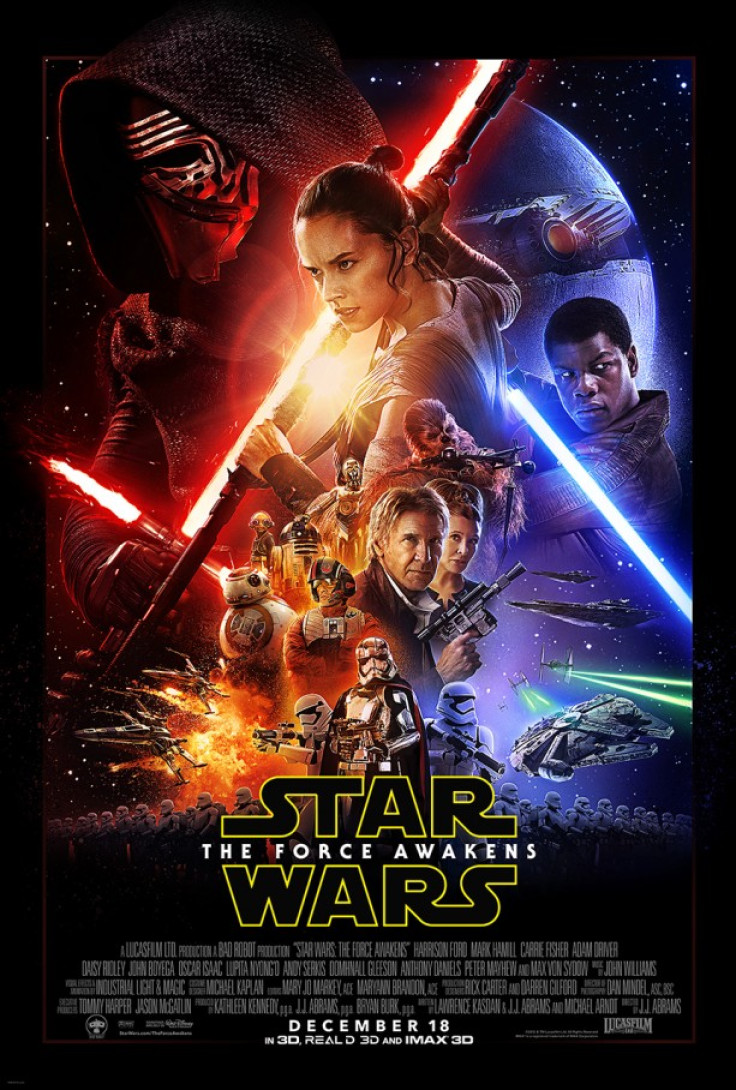 Luke Skywalker fans were surely disappointed after watching The Force Awakens as Obi Wan's protege appeared only in the final scenes of the film. However, new details emerging from the eight movie in the franchise suggest that the Jedi Master may play a major (read lengthy) role along with Rey and Finn.
On 15 February, Disney released a production announcement video on YouTube featuring a meeting between Luke (Mark Hamill) and Rey (Daisy Ridley). Although the 30-second footage reveals nothing but camera rolling information, it surely hints that Episode VIII will commence from where Star Wars 7 ended.
Here is the synopsis of the film via Movie Pilot:
"Rey took her first steps into a larger world in Star Wars: The Force Awakens and will continue her epic journey with Finn, Poe, and Luke Skywalker in the next chapter of the continuing Star Wars saga, Star Wars: Episode VIII."
The website also speculates that the movie will feature a short time-jump. According to that theory, upon finding the former Jedi Master, the space scavenger-turned-Force bearer will request him to train her (Rey) for the upcoming battle with Kylo Ren and supreme leader Snoke.
Luke, who is bearing the burnt of training Kylo as a Jedi – who ultimately turned into the dark side – will finally agree to train her and the movie will jump a few months ahead to show the training complete before the duo begin their space adventure.
According to the synopsis, the son of the Darth Vader will accompany Ridley's character during her epic space adventure along with Finn and Poe Dameron. In the previous movie, the face-off between Rey and Kylo during the climax became one of the fan-favourite scenes as the former overpowered the commander of the First Order before being separated by a fissure.
The next instalment of the blockbuster space opera will be directed by Rian Johnson. Disney said that a few new faces will be included in the upcoming movie and fans would get to see Academy nominee Laura Dern and newcomer Kelly Marie Tran in the VIII film.
The Force Awakens went on to become a massive success by earning over over $2bn (£1.4bn) globally. The JJ Abrams-directed movie was a fan favourite and received critical acclaim, which has raised expectations from the next episode.
Hamill, Ridley, John Boyega and Oscar Isaac will return to reprise their roles in the upcoming movie, which is scheduled to premiere in December 2017.
© Copyright IBTimes 2023. All rights reserved.