Watch Donald Trump's press conference after explosive Russia allegations
President-elect will face tough questions about relationship with Russia in his first press conference in six months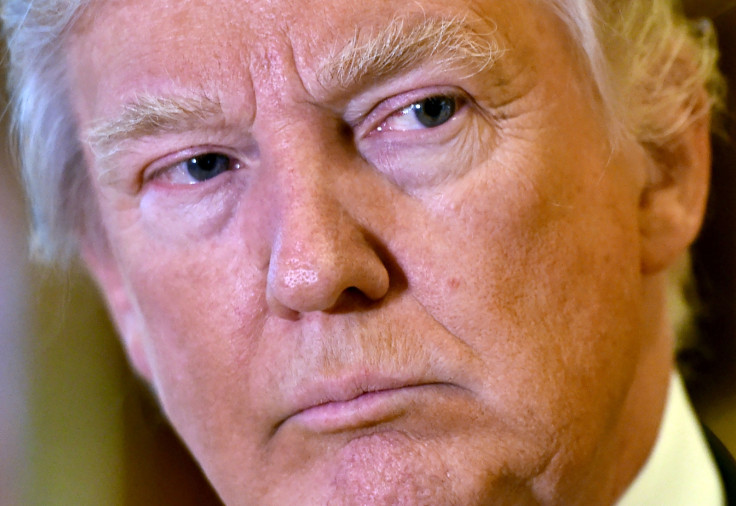 President-elect Donald Trump will give his first official press conference in nearly six months on Wednesday (11 January) in New York City.
Trump set the date in a tweet on 3 January, calling it a "general news conference." The event will be live-streamed on C-Span here and starts at 11am EST/4pm GMT.
The press conference now falls the day after an explosive document compiled by a former British spy was published by BuzzFeed and reported by CNN. Among other things, it alleges Trump colluded with Russia to influence the 2016 election.
Trump was originally set to talk about how he will distance himself from the Trump Organization and divide his businesses amongst his children.
However, he will no doubt have to face tough questions about his relationship with Russian President Vladimir Putin.
It is the first press conference he has held since winning the election. His last was on 27 July, 2016. It's not as though Trump has been dodging the press. He has spoken to reporters informally at Trump Tower and at his Mar-a-Lago estate in Florida multiple times since his election.
© Copyright IBTimes 2023. All rights reserved.