Watch Elon Musk running around with Boring Company's new flamethrower – 'Great for roasting nuts'
"When the zombie apocalypse happens, you'll be glad you bought a flamethrower," Musk hilariously tweeted.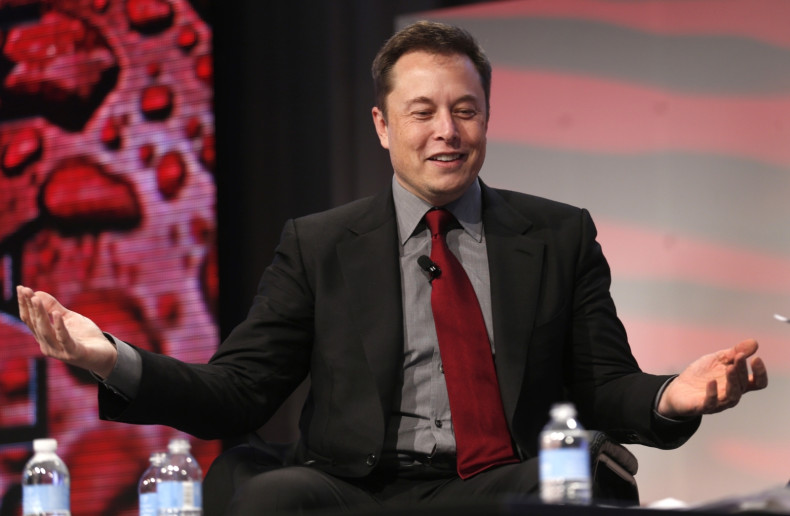 It might sound a little off, but yes, Elon Musk's next big thing is a flamethrower and he is already toying around with it.
On Saturday, 27 January, the billionaire took to Twitter and Instagram to unveil what The Boring Company touts as the world's safest flamethrower. The company, which is primarily focussed on a giant tunnel-digging mission, said their new 'device' "can liven up any party". A single unit costs $500 (£353).
The idea of selling a fully functional flamethrower may sound weird, but this is Musk we are talking about, after all. Apparently, this is one of the ways he is raising money – after hats – to ensure funding for the tunnel-digging project.
The billionaire tweeted that the new product – which looks more like a modified rifle – is "great for roasting nuts".
"When the zombie apocalypse happens, you'll be glad you bought a flamethrower," Musk, who is often busy launching mega-rockets or selling super-cool, self-driving electric cars, said in another tweet.
"Works against hordes of the undead or your money back," he jokingly added.
But something like this is obviously dangerous if used on people or property. So, The Boring Company is also selling a fire extinguisher for an additional $30 (£21) along with the flamethrower, which the company itself admits is a premium price to pay for an extinguisher.
Hilariously, Musk also posted a video of himself running towards the camera firing the flamethrower.
The unveiling of the flamethrower comes just a few days after several media outlets questioned its existence in the first place. It is currently up for pre-orders, but The Boring Company website does not give any specific details about the product, apart from pricing and terms and conditions for cross-border shipping.