While Diana is likely to be reunited with her parents Adalind Shade and Captain Renard in the upcoming chapter of Grimm season 5, they will finally come to know about the extent of her powers. Episode 19 is titled, The Taming Of The Wu, which will air on 28 April at 9pm EST on NBC.
The official synopsis reads as follows:
Click here to watch the episode online on NBC's website or click here to watch it via live stream in the US.
In the previous episode, Wu, who was scratched by the Lycanthrope creature, transformed into something entirely different by the end. Actor Reggie Lee, who plays Wu revealed that the next episode will be extremely important.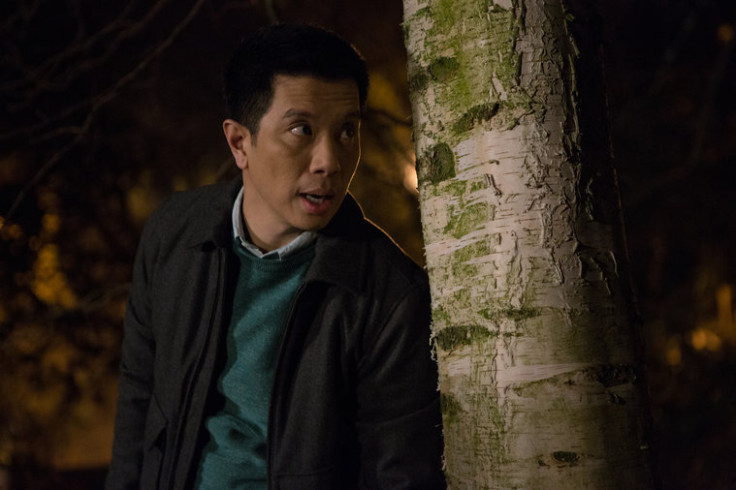 He told IGN, "This episode and the next episode are really pivotal, and that's why I asked for a lot of [prep time]. I'm crazy about my prep time, but when there's an emotional change and a physical change, I think it's integral that I get it as accurate as possible for myself emotionally. I always try to play this as a real human being going through these things."
The latest promo for the episode teases the return of Diana, the other hexenbiest in Portland. The video opens with the voice-over saying, "First there was one Biest [we see Adalind Shade]. Then there were two [we see Juliette]. Now comes a third one. Her powers just grew." And then Diana is seen reuniting with her parents Adalind and Renard.
Diana is also seen performing some magic as her eyes turn blue. Now, it remains to be seen whether Diana's return will add to the long list of complications in Nick and Adalind's relationship.