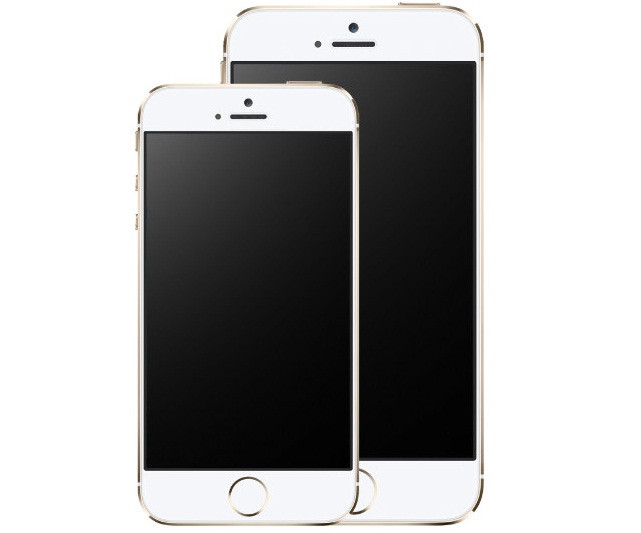 Gone are the days when one had to wait until a phone's launch for it to be reviewed. Apple's iPhone 6 has been reviewed a day ahead of its unveiling by an enthusiastic bunch of people according to a report by RedmondPie. Check it out below.
As you might have noticed, the video is in Mandarin and there's a very good chance that you won't understand what they're talking about. However, if you're interested in watching someone compare the new iPhone 6 to an iPhone 5s, then it's worth watching.
Here are a few things that are obvious about the new smartphone. The rumoured protruding camera that was leaked appears to be real. The next disappointment is how the Apple iPhone 6 looks rather plain and emotionless, lacking the powerful visual aesthetics that previous iPhones shared.
And how can one tell if the video is authentic? Unlike all the other dummy units that we've been seeing in videos, the iPhone 6 here shows off animations that are smooth and buttery, a camera app works fast, a gallery app shows no hiccups and much more. The reviewer even uses the Touch ID sensor to unlock the device numerous times.
Apart from giving users a brief tour of the smartphone and comparing it with the iPhone 5s, he also compares the cameras of both pictures. But given that the video is available only in 480p, the difference in quality can't be judged.
Do you think that the iPhone 6 in the video is real? Let us know in the comments section below.