Legends Of Tomorrow returns with its season 1 finale episode this Thursday, which will feature the heroes' final showdown with Vandal Savage. Suits actor Patrick J Adams will guest star in a mysterious role in the episode.
Episode 16 is titled, Legendary which will air on 19 May at 9pm EST on The CW. The official synopsis reads as follows:
Click here to watch the episode online on The CW website only in US.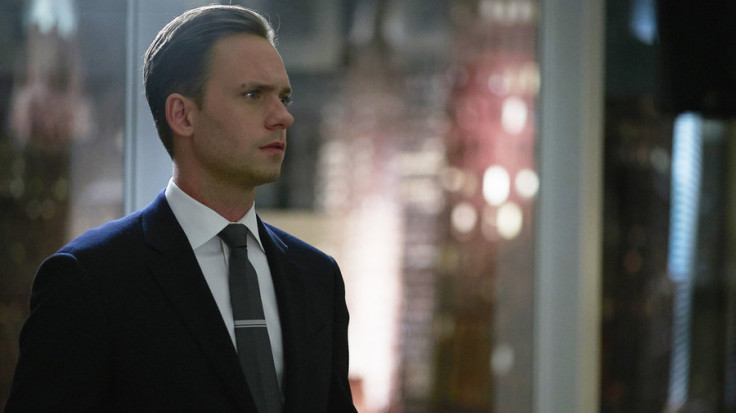 Showrunner Marc Guggenheim previewed the finale episode and spoke about Patrick J Adams's role. He told TV Line, "Without spoiling what I think is actually a really cool, fun moment, I will say that Patrick's appearance serves to plant a flag for next year. We have a very definitive endpoint to the Vandal Savage story, and Patrick's role really serves to give you a very good sense as to where we're headed next year."
Guggenheim teased a lot of confrontation in episode 16, and shared, "What's interesting is that the season finale doesn't feel like 42 minutes. It feels like we're pushing a lot more story than you would typically get. There's a lot of confrontation and climax but there's a fair amount of setup and there's also a fair amount of epilogue. There's just so much going on in this episode."
Can the Legends end Vandal Savage? What role is Patrick J Adams playing? To know more watch the Legends Of Tomorrow season 1 finale this Thursday on The CW.