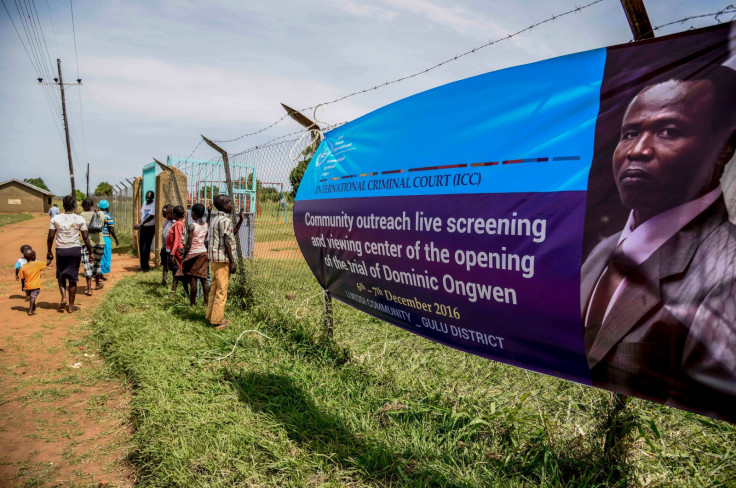 The most feared commander of Ugandan rebels Lord's Resistance Army (LRA), Dominic Ongwen, who plead not guilty to the 70 charges of war crimes and crimes against humanity he faces at his trial at the International Criminal Court, is appearing in court today.
The rebel group has committed human rights violations against civilians for nearly three decades, abducted tens of thousands of children for use as soldiers and sexual slaves, and killed and maimed people across Uganda, the Congo, South Sudan, and the Central African Republic (CAR).
Ongwe's trial, which started on 6 December with a reading of the charges, is the first-ever domestic or international court case involving a commander of the LRA.
This will be followed by opening statements from the prosecution and lawyers who represent over 4,000 victims. The trial will then adjourn until 16 January 2017, when the prosecution will begin to present its evidence.
The ICC opened an investigation into crimes in northern Uganda in July 2004, following a request from the Ugandan government, and a warrant for Ongwen was issued in July 2005. The former commander became the first former child soldier to be tried by the ICC for his role in the notorious rebel group led by the elusive Joseph Kony.
Viewers can catch a live broadcast of today's proceedings by clicking on the link here.
As soon as the trial begins at 09:00 (GMT), the above video will be live from the court. Viewers may have to refresh their browser.