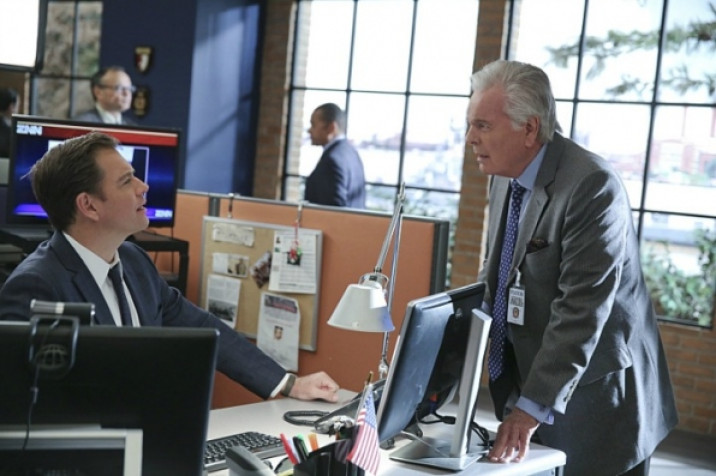 Tony DiNozzo's father will guest star in the upcoming episode of NCIS season 13 and will help a homeless women who thinks he is her father. Episode 18 is titled Reasonable Doubts, which airs on 22 March at 8pm ET/PT on CBS.
The synopsis for the episode reads as follows:
The NCIS team must ascertain who is lying, the wife or the mistress, after the women accuse each other of murdering a Navy Public Affairs officer. Also, Anthony DiNozzo, Sr. (Robert Wagner) helps a homeless woman who believes he is her father on NCIS.
Click here to watch the episode live via CBS All Access. You can also watch the episode online by clicking here (only in the US).
Showrunner Gary Glasberg has teased a heart-wrenching story between Tony and his father in the episode. He told Parade.com, "It's a very heart-wrenching, lovely story between Tony and Tony Sr., when Senior connects with a homeless woman who thinks that he's her father."
"It provides some humor, some quirk, and some fun for the two Tonys, and at the same time, gets deeper into their relationship and pulls at the heartstrings," the showrunner added.
As fans know that Michael Weatherly, who plays Tony is quitting the CBS series by the end of season 13, Glasberg admitted that he cannot replace Weatherly on the show. "I can't replace Michael Weatherly. I'll just come right out and say that, and I've said it multiple times," he said.
"He is not replaceable, but what we can do is find someone new, someone different, a new chapter for the show, and move forward and just find something quirky and new and different that works for all of us," the showrunner added.