Watch PMQs live: David Cameron and Jeremy Corbyn clash during junior doctor contract strike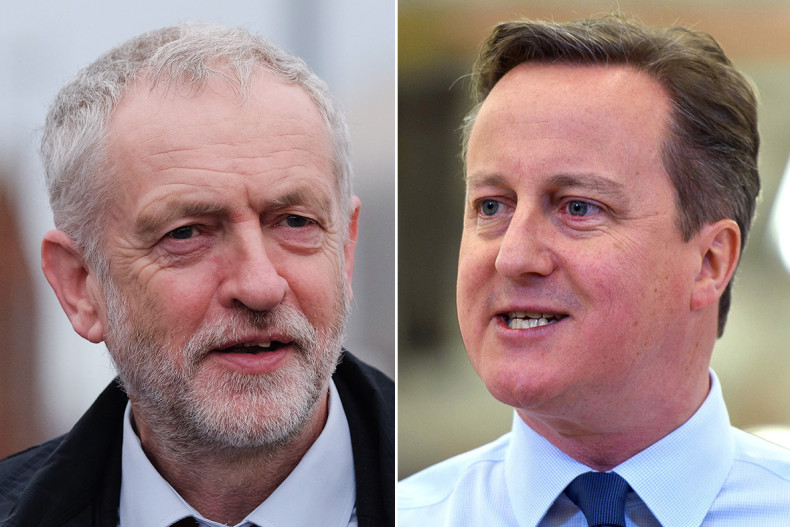 David Cameron and Jeremy Corbyn are set to debate in the House of Commons as thousands of NHS junior doctors across England stage a second protest over new contracts. The British Medical Association (BMA) members have warned that the Department of Health's proposed work agreement could leave them worse off and risk patients' safety because of longer hours.
But the government has maintained that the new contracts are needed to run a 24/7 service and boost patients' safety.
The Health Secretary Jeremy Hunt has also offered the medics an 11% salary rise. However, last-ditch talks between the parties failed to resolve the dispute before 8am on 10 February, when the junior doctors are to walk out of everything but emergency care for 24 hours.
Shadow health secretary Heidi Alexander and Labour leader Jeremy Corbyn refused to back the last batch of industrial action. However, shadow chancellor John McDonnell caused a stir when he visited a BMA picket.
A survey from Ipsos MORI, conducted between 5 and 7 February, found that the public overwhelmingly believed (64%) that the dispute was the government's fault.
Meanwhile, another topic of discussion across the dispatch boxes could be the prime minister's renegotiation with Brussels ahead of the EU referendum. Corbyn claimed that the draft EU deal was all about an ongoing Tory-party drama at last week's PMQs.
The latest developments in the campaign support the left-winger's thesis as Nick Herbert, the leader of Conservatives for Reform in Europe, and senior Eurosceptic David Davis have launched attacks at their opposing sides.
Herbert, a former police minister, claimed that Brexit campaigners were in denial over the risks of breaking away from the EU. Davis, a former Europe minister, called Cameron's renegotiation a "waste of time".
You can watch PMQs on BBC Parliament, BBC2's Daily Politics, Parliament TV and Sky News from 12pm GMT. Also follow @IBTUKPolitics on Twitter for live reaction and commentary on the debate.