A watchdog group for journalists has accused Mexican government on Tuesday, 2 May, of failing to protect media persons from violence.
The Committee to Protect Journalists (CPJ) said that the three successive Mexican presidents – Enrique Pena Nieto, Felipe Calderon and Vicente Fox – have not taken proper measures to curb violence against media persons. "The pursuit of justice has failed categorically. The system seems to be corrupt down to its very foundation; either that or it's simply incapable of achieving justice," CPJ said in a report on Mexico.
It added that prevalent impunity allows criminal gangs, corrupt officials and cartels to silence their critics, making the country one of the most dangerous in the world for journalists.
"At a time when transparency and accountability have become a priority globally, the fact that this country has lagged behind has allowed the spread of untouchable governors, wealthy police officers who bury the truth and mercenaries at the service of the drug trade that buys protection," CJP report said.
In the report, the group has also urged President Nieto to prioritise protection of journalists and has also made some recommendations to the president, the Attorney General, the Veracruz state authorities, and the Organisation of American States.
The report has suggested President Nieto to use his full administrative power to "ensure that all citizens, including members of the press, can exercise their right to freedom of expression as guaranteed in Articles 6 and 7 of the Constitution" and "the protection mechanism provides effective aid to at-risk journalists and enhances prevention to avoid deadly attacks".
The report of the CPJ came after nearly 21 journalists were murdered in the past decade with "complete impunity".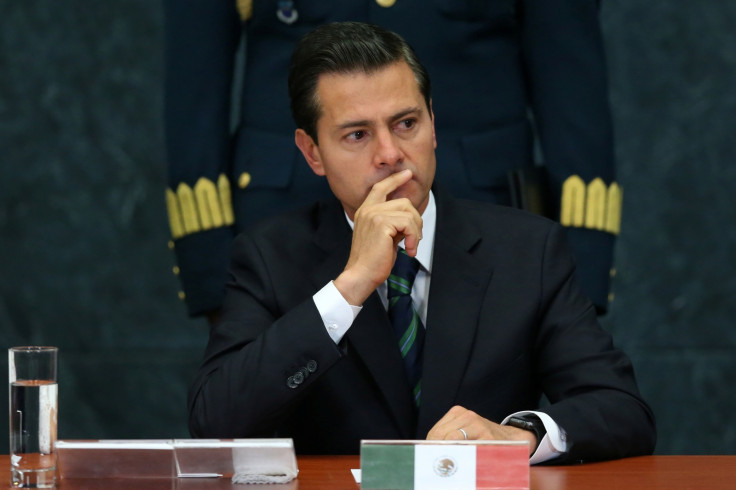 In March, three journalists were killed in a month. Cecilio Pineda Birto, a freelancer and the founder of La Voz de Tierra Caliente, was killed at a car wash in Guerrero state; while, Ricardo Monlui, a journalist for El Politico and syndicated columnist for several other outlets, was murdered on 19 March.
Miroslava Breach was the third to be killed in the same month. She was shot at least eight times outside her garage in the northern state of Chihuahua. The 54-year-old was working with the national newspaper La Jornada and had extensively reported on organised crime, drug-trafficking and corruption in the country.