Notorious Mexican drug lord Joaquin 'El Chapo' Guzman is to be granted a higher chair as he struggles to see documents shown him by his lawyers, court papers reportedly say.
Guzman, who stands at 5ft 6, will be given "an elevated chair", to ensure he can properly review evidence with his legal counsel, report The New York Daily News.
In Mexico, Guzman twice succeeded in escaping prison - once through a network of tunnels and then by hiding in a laundry cart.
His lawyers claim that the window of the booth through which Guzman speaks is too high, meaning that they "must stand through the entire visit in order to see each other".
The legal team claims this hampers their efforts to review material.
In the meantime, Guzman has reportedly been allowed to review the material from a laptop in his cell at the Metropolitan Correctional Center.
The elusive criminal, thought to be 62, is preparing to stand trial for charges relating to his time as head of the international drug cartel, the Sinaloa.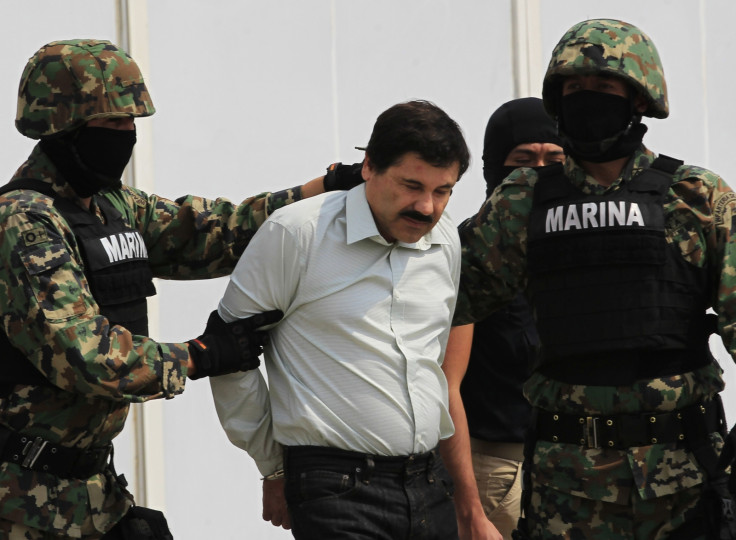 The booster-seat story comes as the kingpin's former right-hand man, Damaso Lopez, who had been warring with Guzman's children for control of the massive cartel, was captured by Mexican authorities on Tuesday (3 May).