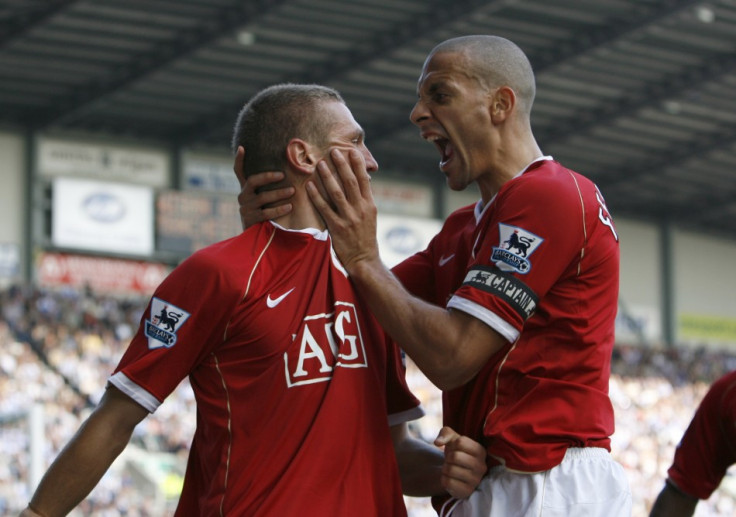 Many people utter the phrase 'football is a matter of life and death', but for one Manchester United fan the statement actually rings true.
The 58-year-old woman suffers from a rare condition doctors diagnose as "Addisonian crisis", meaning the stress of watching football games could potentially kill her.
The symptoms of anxiety, palpitations, panic, light-headedness and a sense of impending doom intensify towards the end of big games at Old Trafford, not helped by knowing Manchester United are famous for scoring crucial goals as the final whistle approaches.
The condition occurs when the body cannot produce the hormone cortisol in response to stressful conditions. The symptoms are especially severe for the woman when Manchester United are playing high-profile teams such as Manchester City or Chelsea.
"On these occasions, she considered leaving the stadium because she felt so unwell," wrote Dr Akbar Choudhry, from Trafford General Hospital. In contrast, her symptoms are barely noticeable when Manchester United are playing lower league opposition.
"We believe our patient was having difficulty mounting an appropriate physiological cortisol response during the big games and therefore we present this as the first description of Manchester United-induced Addisonian crisis."
Addisonian crisis is a particularly serious manifestation of Addison's disease in which her body does not produce enough of the hormone cortisol which can lead to plummeting blood pressure, resulting coma and even death," said Dr Choudhry, writing in the British Medical Journal report.
The woman now takes two doses of medication daily to combat the condition which has appeared to relive of the symptoms. However, the doctors have noted that this coincided with a lengthy run of comfortable wins that Manchester United enjoyed during the start of the Premiership season.
Luckily, the patient was not able to attend the 6-1 drubbing by fierce rivals Manchester City in October at Old Trafford because she was on holiday. She has also has apparently been symptom free during the recent games against Sunderland and FC Basel, which had particularly stressful and tense endings.