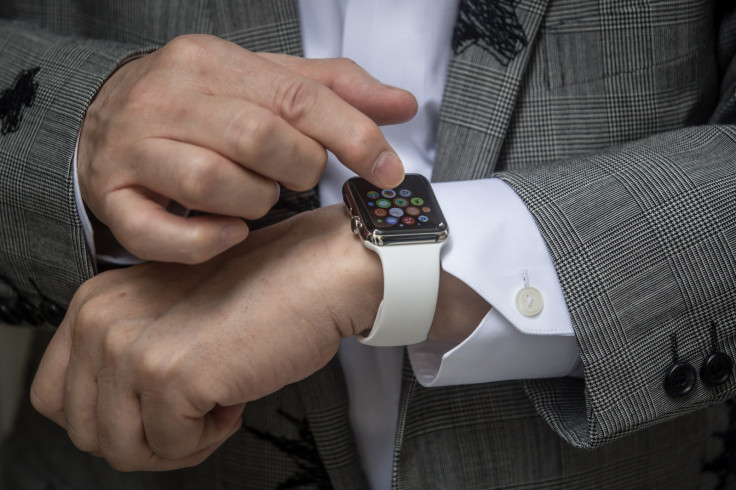 Apple has pulled the watchOS 3.1.1 update after several users complained that it bricked their Apple Watches.
"A very small number of Apple Watch customers experienced an issue while installing watchOS 3.1.1, so as a precaution we've pulled back the software update. Any customers impacted should contact AppleCare, but no action is required if the update installed successfully. We are working on a fix for an upcoming software update," the company said in a statement.
The problem came to light when Series 2 owners of the Apple Watch posted the issue on Reddit. Soon some users of the first edition of the Apple Watch also reported facing the same issue where users were left with their watches displaying a red exclamation mark on the screen and a link to www.apple.com/help/watch, post the update.
The issue is slated to be fixed in the upcoming update of the watchOS and until then anyone affected can try performing a force restart by pressing down and holding both the side button and Digital Crown for at least 10 seconds. If the hard reset does not solve the issue, users will have to visit the Apple store.
Some users say they have already been notified by Apple that they will be getting their replacement devices soon provided they ship back the affected Apple Watch to the company. These users claim the replacement is free of cost as of now.