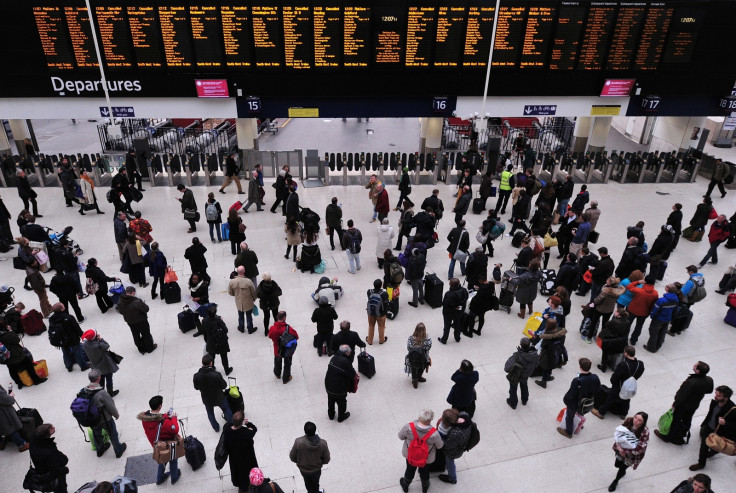 London commuters have been told to avoid Waterloo station all day following a train derailed during morning rush hour on 15 August. The London Ambulance Service (LAS) confirmed no one required hospital treatment after a train left the track, but the incident is causing severe travel disruption in the capital.
National Rail are warning the points problem between Vauxhall and London Waterloo will cause disruption to several services for the rest for the day and to seek alternative travel.
London Waterloo, one of the busiest train stations in Europe, has already seen disruption to services as result of refurbishment requiring the closure of several platforms, which is expected to continue until the end of August.
A statement from National Rail said: "Queuing systems may be put in place at stations affected in order to keep you safe and manage the number of customers on platform. Queuing is likely to be in place at London Waterloo, Vauxhall, Clapham, Wimbledon, Raynes Park, New Malden, Surbiton, Esher, Woking, Wandsworth Town and Putney.
"South West Trains have significantly reduced the number of trains running to and from London Waterloo to ensure that delayed trains do not approach London Waterloo at the same time.
"When this happens, trains have to wait for platforms to become free, occupying the track outside Waterloo and making it more difficult to get trains moving. The effect of this situation occurring quickly leads to vastly increased disruption"
Customer Advice: