Waymo vs Uber: Trial over self-driving car technology postponed until December
Waymo had requested more time to review the evidence recently handed by Uber.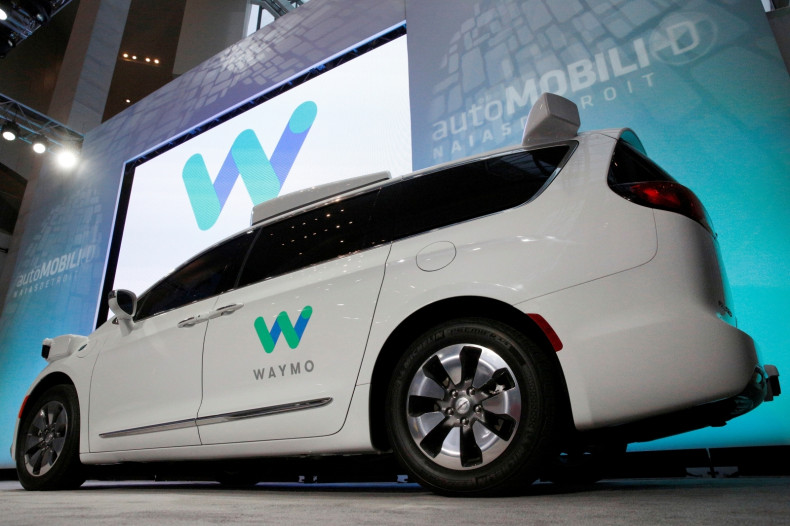 A federal judge overseeing the Waymo vs Uber lawsuit over self-driving car technology has granted Waymo the time it needed to prepare for the massive legal battle. In a recent hearing (3 October) in San Francisco federal court, Judge William Alsup postponed the trial on the case to December.
According to a report in Ars Technica, Judge Alsup said, "We're going to pick the jury on November 29. We will start the trial on December 4, and it will run until December 20."
During the one-hour hearing, Alsup expressed scepticism over Waymo's claim, saying that he doubts that Alphabet's self-driving unit could ultimately prove that Uber used its trade secrets. So far, the company had not uncovered evidence convincing that Uber copied its technology, the judge said.
Waymo alleges Anthony Levandowski, a former member of Google's self-driving team, downloaded 14,000 highly confidential files before leaving the company in January 2016 and starting Otto, his self-driving truck company, which was later acquired by Uber in August of the same year.
The judge said Waymo had strong evidence against the former Google employee but decided to bring separate legal claims against him in private arbitration, instead of including him as a defendant in the lawsuit against Uber.
"I think when Waymo got into this, they thought they would open (Uber's) files and find exact duplicates of Waymo," Alsup added. "As it turns out, the product is dissimilar".
The postponement would allow Alphabet's self-driving car unit more time – as it wanted – to review critical evidence – the due diligence report recently handed by Uber– in connection with the case. Alsup rebuked Uber's counsel for disclosing tens of thousands of documents just before the trial was set to begin.
As noted by Verge, Waymo welcomed the ruling saying, "Since filing this case, Waymo has confirmed that Uber acquired Anthony Levandowski's company while knowing he had taken and retained massive amounts of confidential Waymo information, and we have uncovered significant evidence that Uber is, in fact, using Waymo trade secrets in its technology".
"New evidence continues to come to light through thousands of documents and hundreds of previously unexamined devices that Defendants are only now turning over," the spokesperson for the company added. "We are reviewing these materials and look forward to presenting our case at trial."
Uber, on the other side, has vehemently denied using any of the nine trade secrets in question. In a statement after the hearing, a spokesperson for the ride-hailing giant said, "The Court has made clear that Waymo's case is not what they hoped, and that more time will not change the hard fact that their trade secrets never came to Uber. We're ready to go to trial now, and will be ready after this very brief continuance."