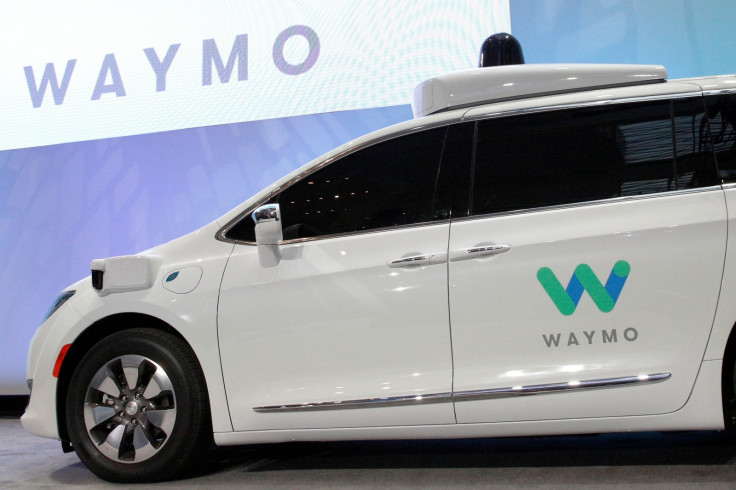 Waymo is seeking about $2.6bn (£1.9bn) in damages from Uber for the alleged theft of one of its several trade secrets, according to a report in Reuters.
The disclosure, from an Uber attorney, came during a federal hearing wherein Alphabet's self-driving unit asked the judge, William Alsup, to delay the October 10 trial in connection with the lawsuit related to the misappropriation of trade secrets.
The massive amount demanded by Waymo in damages wasn't made public before this hearing. It's only for one of the nine trade secrets, something that has raised questions about the amount sought for the remaining trade secrets.
Waymo wants to push the trial to December 5 in order to review critical new evidence related to the lawsuit. But, the ride-hailing giant has said the company is trying to stall because it does not have any evidence to prove its claim of stolen trade secrets, according to court filings.
To recall, the whole case revolves around former Google engineer Anthony Levandowski, who, according to Waymo's claims, downloaded more than 14,000 confidential files weeks before leaving the company. Levandowski later started Otto, his own self-driving truck business, which was later acquired by Uber in a bid to bolster its self-driving efforts.
Uber has vehemently denied using any of Waymo's nine trade secrets. The company fired Levandowski after Waymo's claims but has constantly maintained that none the stolen secrets made it to its servers.
For now, the judge hasn't ruled on whether the trial would be delayed but is expected to make a decision during a hearing on October 3.