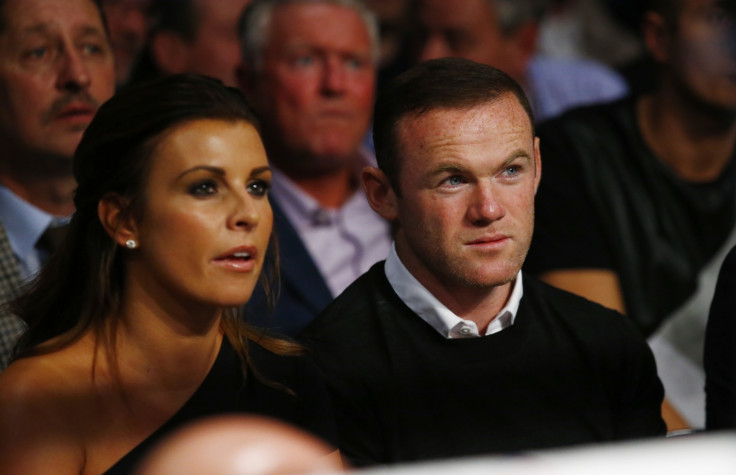 Doctor Foster's second series has divided viewers as GP Gemma flits between having sex with her creepy ex-husband and trying to destroy his life – and troubled couple Wayne and Coleen Rooney have allegedly started rowing over its controversial plot.
Everton star Rooney, 31, is still battling for his nine-year marriage after being caught driving 29-year-old party girl Laura Simpson home in her VW Beatle by police in Cheshire while pregnant Coleen was on holiday with their three sons in Mallorca.
But plans to get their relationship back on track might have been jeopardised by a recent dispute as they watched Mike Bartlett's enthralling BBC drama Doctor Foster, which centres around a cheating husband and his affair that leads to a bitter divorce.
The show, which has seen Gemma's (Suranne Jones) destructive, clever schemes take new heights, has allegedly caused tension in the Rooney household, The Sun reports.
A source said: "Wayne and Coleen have both been through a lot in recent weeks and the atmosphere at home has been tense.
"They were trying to have a quiet night in and were just watching Doctor Foster like millions of other couples.
"But something to do with the storyline sparked a big row between them so they ended up switching it off.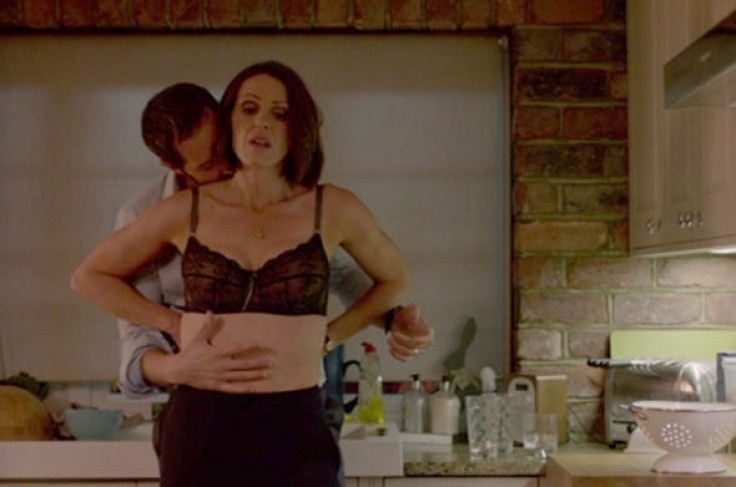 "It's probably not the best programme for them to be watching at the moment given the circumstances of Wayne's arrest',' they added.
The retired English international footballer was arrested on 1 September at the wheel of officer worker Simpson's car following a night out in Wilmslow, Cheshire.
Rooney was charged with drink-driving and admitted to being three times over the limit before magistrates in Stockport on 18 September. He was given a two-year driving ban along with 100 hours of unpaid community work after apologising for his behaviour.
Coleen, who is pregnant with the couple's fourth child, has been pictured without her wedding ring despite the couple still living together at their £4m home in Prestbury, Cheshire.