Former Manchester United forward Garry Birtles believes that when fully fit, Wayne Rooney has as much ability as the superstar Lionel Messi, with the England international hoping to improve his form for his country as well as club.
Rooney found the back of the net in England's match-up with Poland, but it wasn't enough to gift the side three points as their opposition equalised to take the score to 1-1.
His performances for United have often been seen as a lot more influential and consistent than for England, but Birtles believes that when he's fully match fit, Rooney is a threat to any defender in the world.
"Everyone expected him to come in and be a match-winner straight away," he told the Manchester Evening News. "But anyone who has played the game can tell you that it doesn't matter who you are, you need to be match-fit.
"Especially at international level so it was totally unfair to have a go at his performances.
"Adrenaline takes you so far, but then you hit a brick wall.
"Because it's Wayne Rooney, people expect him to be an magician - but it is especially difficult as a striker when you are not fully fit.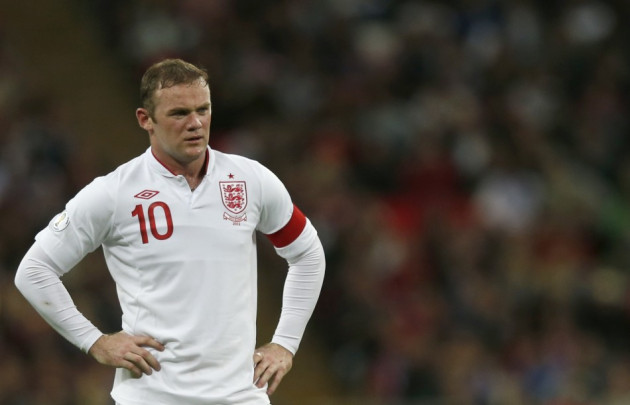 "People talk about world class. In my mind that is Lionel Messi, Xavi and Iniesta.
"When fully fit Rooney is the only England player who comes close to that."
Rooney, 26, currently has 31 goals for England, and is closing in on Sir Bobby Charlton's all-time record of 49.
Where so many have failed before, Birtles believes that Rooney can break that magic number in his international career.
"With his age and ability, he is the one player who can break the record," he explained. "He's got everything from the extravagant to the tap-in.
"Maybe the others didn't have that, which is why Bobby Charlton's record has stood for so long.
"He was the same. He scored from long range, free kicks, headers. He had every goal going as well."