The Abbies will finally make an appearance when Wayward Pines returns from its brief hiatus on 25 June on Fox.
Episode 5 made major revelations, including the fact that the show is set in the year 4028 and the fence surrounding the town of Wayward Pines is to protect civilians from The Abbies, violent and twisted descendants of the human race.
A new poster unveiled by Fox teases the arrival of The Abbies, a slang term derived from them being "aberrations" who have evolved in the two millennia since the human race was nearly wiped out.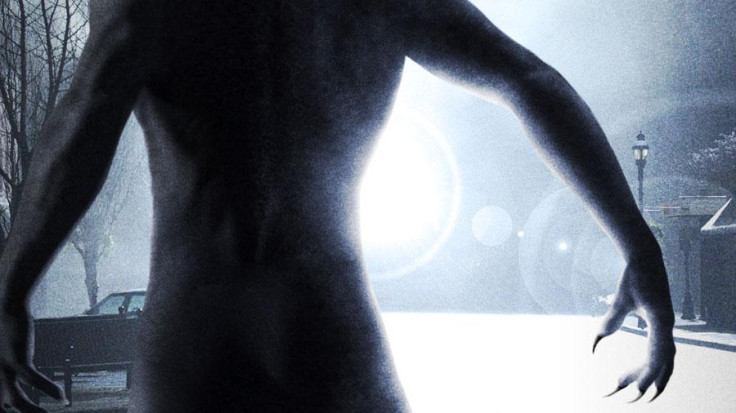 The poster caption reads: "More Twists. More Danger." A promo for the episode shows Ethan (Matt Dillon) being attacked by the Abbies.
M. Night Shyamalan, the show's executive producer, has hinted that the remainder of the season will have an increased focus on the teenagers of Wayward Pines, who are being indoctrinated by the mysterious Miss Fisher (Hope Davis).
"There's a difference between adults and children in this situation – who has the handicap and who has the assets?" says Shyamalan. He also teased a "big moment in episodes 9 and 10. It's what the pieces in the show are moving to."
Episode 6 is entitled Choices and will begin with Ethan learning more about the history of Wayward Pines and getting a full tour of the facility that manages the town's day-to-day operations. Meanwhile, at the estate agents office, Theresa (Shannyn Sossamon) finds a map of an unusual plot of land that she wants to investigate.
What else will episode 6 reveal? Wayward Pines returns Thursday 25 June at 9 pm on Fox.