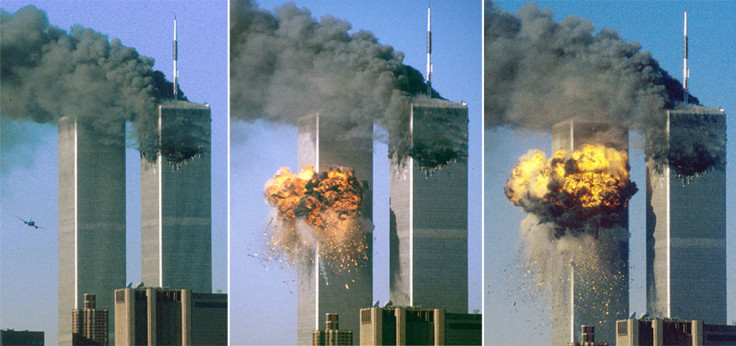 If you didn't get a chance to watch any documentaries regarding the September 11 attacks over the weekend, then tune into ITV tonight for the documentary 9/11: Truth Lies and Conspiracies.
The chilling programme features the accounts of victims' relatives, a senior politician and people working inside the intelligence agencies at the time of 9/11 – a series of four co-ordinated terrorist attacks by the terrorist group al-Qaeda on the US.
With numerous conspiracy theories that have emerged since that fateful day – some credible and some downright unfeasible – many still question the official explanation of the events that took place 15 years ago.
Recent polls reveal that half of Americans still do not think they have been told the whole story concerning the attacks, so tonight's documentary may clear a few things up.
The programme marks the 15th anniversary of the terrorist attacks on the World Trade Center in New York – focusing on the various conspiracy theories that persist to this day – including that the towers may have been blown up with explosives. While insisting some theories are "wacky," it also claims some explanations are "credible." Viewers can only hope it digs up a few unspoken truths that help piece together parts of the missing puzzle.
Watch 9/11: Truth, Lies & Conspiracies on ITV at 9pm tonight.