Westminster paedophile ring: Thatcher's close aide Sir Peter Morrison 'linked to child murder'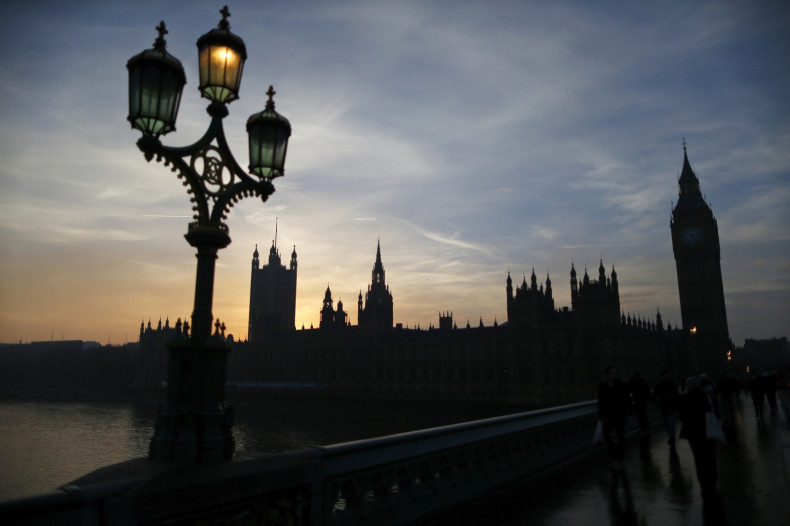 One of Margaret Thatcher's closest aides is being linked by one of his alleged child abuse victims to an unsolved murder of an eight-year-old boy in the 1980s, it has been claimed.
Scotland Yard is investigating claims Sir Peter Morrison, the late former deputy chairman of the Conservative Party and known child molester, was involved in the murder of Vishal Mehrotra in 1981.
Mehrotra disappeared less than a mile from notorious brothel Elm Guest House, in west London, used by "high-profile individuals" as part of a Westminster paedophile ring during the 1970s and 1980s.
The alleged link has been claimed by a 46-year-old businessman who told the Telegraph he had been raped by Morrison.
"I believe that I might never have made it out of that house if I had stayed. Morrison treated me so viciously and the guesthouse had such a threatening atmosphere with all these men hanging around," he told the paper.
"It felt like a place where terrible things had happened.
"That's why I think there's a chance that Morrison could have had something to do with the death of that little boy. He was so confident he was never going to get into trouble. He thought he had the right to do what he wanted.
"We were out in the middle of nowhere and this little boy was dumped less than two miles from where I lived. And apparently he was abducted and taken to the same place where I was assaulted. To me, there are too many coincidences. It's got to be worth looking at."
The Metropolitan Police said the force was investigating the man's claims, which have already confirmed other possible murders linked to the guest house.
Vishal's father, Vishambar Mehrotra, said he "fully supported" the new line of enquiry into his son's murder.
He previously recorded a telephone conversation with a male prostitute who implied his son could have been abducted and taken to the guest house. But Mehrotra's claims were later rejected by police and were not investigated.
He said: "There have been enough cover ups already. It's time for the truth to finally come out, one way or the other."
Morrison was first exposed as a serial child abuser in 1998, three years after he died from a heart attack.