Westminster paedophile scandal: Tory minister Leon Brittan 'liked boys to dress in women's underwear'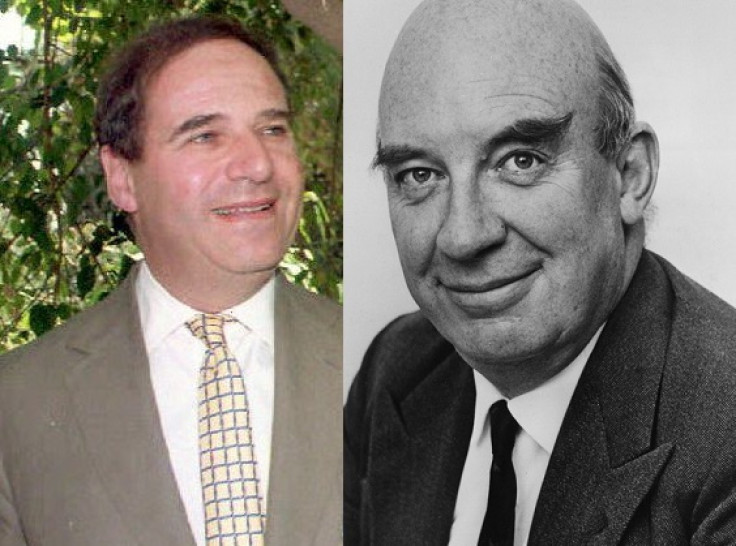 Former home secretary Leon Brittan and ex-MI6 agent Peter Hayman are among the suspects who were involved in paedophile rings operating in the 1980s, according to reports.
The late Conservative MP and British diplomat were both named by alleged victims during an investigation by Australian current affairs programme 60 Minutes entitled Spies, Lords and Predators.
The show's reporter, Ross Coulthart, said the allegations of a paedophile ring involving politicians, lords, the police and other high-profile names as "Britain's biggest ever scandal", which has the potential to "rock the establishment".
One of those who spoke on the programme accused Brittan of regularly abusing children at the Dolphin Square estate in Pimlico in London – the guest house where former Liberal MP Cyril Smith is believed to have taken part in paedophile orgies.
The alleged victim, named only as Darren, told 60 Minutes: "[Lord Brittan] liked boys to dress in women's underwear and he liked to be alone in the room to punish you for wearing underwear."
Brittan, who died in January aged 75, was accused by Geoffrey Dickens of "mishandling" a dossier detailing allegations of a paedophile ring operating in the 1980s. Before his death, Brittan denied failing to sufficiency deal with the documents – which have since been lost – as well as being involved in a cover up of the abuse.
British secret service operative Hayman, who Dickens used parliamentary privilege to accus of being a paedophile in 1981, was also named as a suspect in the show.
In 1978, Hayman was the subject of a police investigation after he left a package of paedophilia-related materials on a London bus, before being released without charge.
Described as "one of the most powerful men in Britain", Hayman was also accused of being a member of the infamous Paedophile Information Exchange (PIE), a group who campaigned for adults to be allowed to have sex with children from the age of 10. One of the victims in the programme said Hayman, who was knighted in 1971 for his work in the diplomatic service, carried a small brown book with him in which he detailed his encounters with children.
Other victims told the programme how they were "farmed out" to places such as the infamous Kincora Boys Home in Belfast. In 1981, three staff members at Kincora were jailed after being found guilty of abusing 11 boys.
One alleged victim, Richard Kerr, told the programme some of those who abused him at the care home are "very old lords" who are still at Westminster.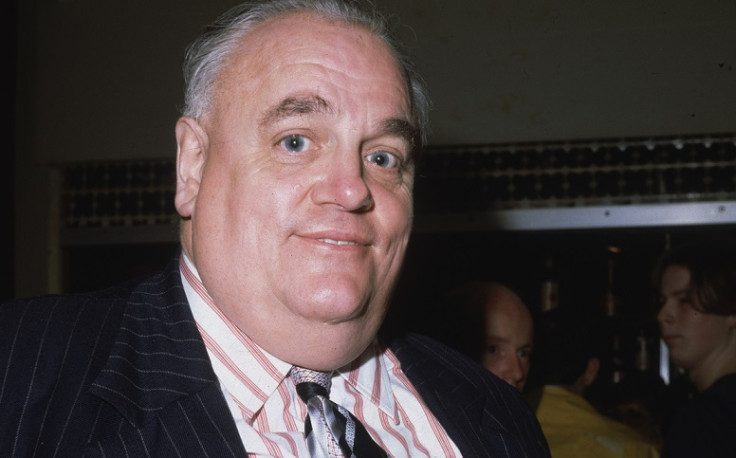 Conservative MP Zac Goldsmith told 60 Minutes the allegations must be taken seriously and properly investigated.
He said: "I think there is very compelling evidence that very senior people engaged in terrible acts, protected by the establishment, and I have no doubts about that. The genie is out of the bottle."
The government's inquiry into the historic child abuse allegations has promised "no one, no matter how powerful" will be allowed to obstruct their investigation.
Chair Justice Lowell Goddard said the "largest and most ambitious" inquiry Britain has ever seen may not be completed until at least 2020 as it investigates everywhere from "the corridors of power in Westminster" to children's homes in the poorest parts of the country.
© Copyright IBTimes 2023. All rights reserved.