Two Great Britain Olympic stars narrowing avoided injury after being caught up in the Westminster terrorist attack in which four people, including a police officer, were killed and dozens injured. An unnamed man drove a vehicle into pedestrians on Westminster Bridge before proceeding to the House of Parliament where an unarmed policeman was killed.
The assailant was eventually shot dead by police in the Parliament grounds. Seven people have been arrested in connection after raids in Birmingham and London following an incident which Prime Minister Theresa May has condemned as "cowardly".
Of those to witness the episode were members of the British Lionhearts boxing team – an amateur squad which prepares for the Olympic Games every four years. Fighters, including Rio 2016 competitors Muhammad Ali and Pat McCormack, and coaching staff were leaving a community event in Westminster on the eve of their World Series Boxing clash with Italy on Thursday [22 March] when the incident took place, but none were hurt.
Heavyweight Frazer Clarke, 25, wrote on Twitter: "I can never unsee what I've just seen in front of my eyes at the House of Parliament in London ... God be with the police officer. Currently inside the lobby at the Houses of Parliament terrible scenes ... God be with that police officer!! get me out of here ASAP."
In an extended post on Instragram he added: "Let's not live in fear over the act of a crazy person let's not judge others by this mans actions this isn't down to religion because this crazy act is by someone that has no faith at all. [sic]"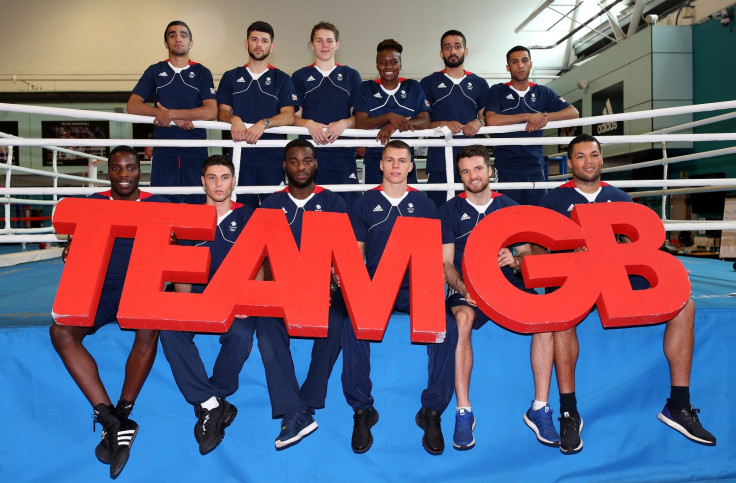 Teammate Callum French added: "Me and the team have made it back to the hotel safe,been a tragic day we've witnessed some horrible scenes, heart goes out to those involved."
A statement from GB Boxing added: "No members of the British Lionhearts team or coaching staff were harmed in the incident and all of the boxers and staff are safe and well. The boxers and staff have spoken to the police and security forces and are assisting them with their enquiries into the incident."
The five-bout contest with Italia Thunder is still set to go ahead at York Hall, with all fighters refusing to discuss the incident further with the media until after they compete.