Westminster terror attack: Victim named as Aysha Frade, mother-of-two
Four people were killed in the heart of London during a terror attack that also left up to 40 people injured.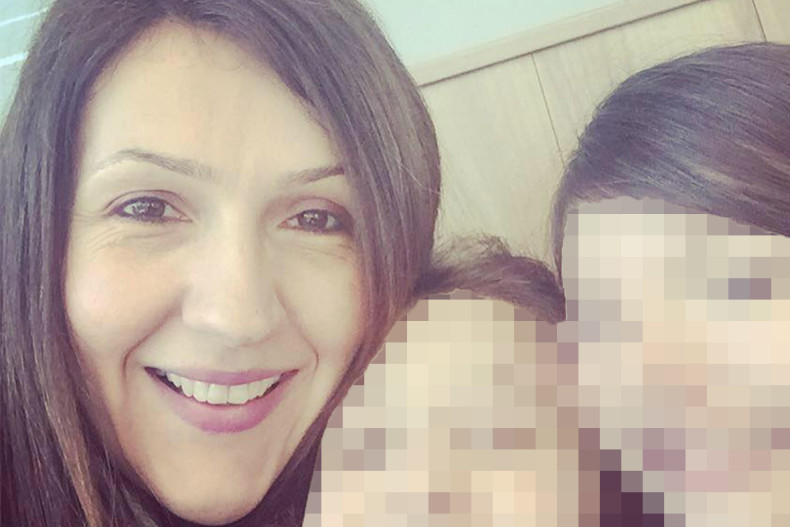 Spanish media have identified another of the people killed in Wednesday's Westminster terror attack. Aysha Frade, a 43-year-old mother of two and PC Keith Palmer have now been named as victims of bloody assault on Westminster.
Police have yet to confirm that Frade was killed by a terrorist driving a 4x4 Hyundai but newspaper La Voz de Galicia says she is among the dead. She worked at the DLD sixth form college based near Westminster Bridge.
She is believed to have been on her way to collect her children, aged eight and 11, from school when she was mowed down by the unnamed terrorist.
DLD principal Rachel Borland said: "All our thoughts and our deepest sympathies are with her family.
"We will be offering every support we can to them as they try to come to terms with their devastating loss."
"Aysha worked as a member of our administration team at the college. She was highly regarded and loved by our students and by her colleagues. She will be deeply missed by all of us."
Frade is from London, the city where her Cypriot father and Spanish mother met. It is claimed that her Spanish family in Betanzos, north-western Spain, received a a telephone call from London yesterday delivering the tragic news.
The Spanish embassy has said that there were no Spanish victims of the attack but Frade is a British passport holder.
Four people were killed in the heart of London yesterday during the terror attack that also left up to 40 people injured. The first to be named was PC Keith Palmer. He was on duty at the Palace of Westminster when a terrorist charged into the grounds and stabbed him to death.
Acting Deputy Commissioner and head of counter-terrorism at the Metropolitan Police, Mark Rowley, paid tribute to PC Palmer, saying: "He was someone who left for work today expecting to return home at the end of his shift – and he had every right to expect that would happen."
Police have confirmed the death of Palmer. They say the other victims include: the attacker, a man in his 50s and a woman in her 40s – thought to be Frade.