London terror attack: Eight arrests made during raids in Birmingham and the capital
Four people – including policeman and suspect – killed following 'sick and appalling' attack says Prime Minister.
Eight people have been arrested in Birmingham and London and "elsewhere in the country" in connection to the terrorist attack in Westminster in which four people were killed yesterday (22 March).
Police were previously reported to have carried out a raid at a property in Hagley Road in the Edgbaston area of Birmingham and detained a number of people.
Nearby streets were also cordoned off as police carried out the operation after the attack in which the suspect drove into people walking on Westminster Bridge before crashing the vehicle into railings at the Houses of Parliament.
Police have lowered the number of people confirmed dead so far from five to four. They include the attacker who was shot after stabbing to death 48-year-old PC Keith Palmer outside Parliament. A total of 29 are injured, seven seriously.
West Midlands Police acknowledged that a raid took place in Birmingham on the night of the attack, but said that Metropolitan Police were the point of contact for the operation. This led to speculation that the arrests were linked to the incident which Prime Minister Theresa May described as an "appalling" and "sick".
Met Police have now confirmed they have made eight arrests at six properties in Birmingham, London and other areas on the UK in connection with the attack. Officers still believe at this stage the attacker acted alone and was influenced by "international terrorism".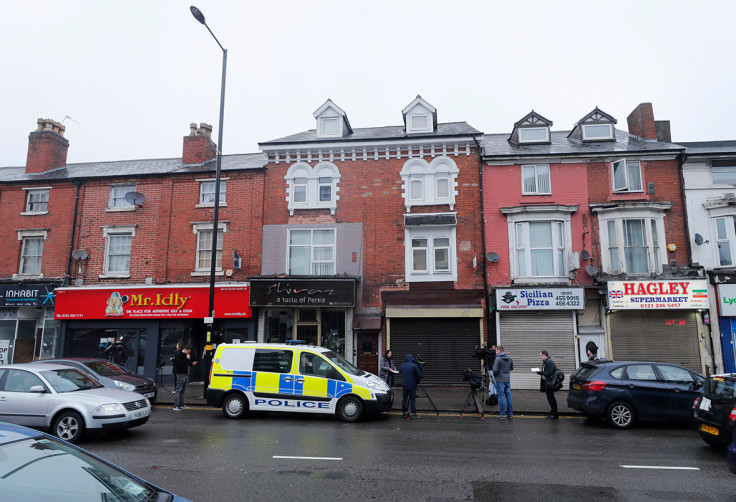 Mark Rowley, the national lead for Counter Terrorism Policing and the Acting Deputy Commissioner, said: "Greater clarity is now developing regarding the casualty figures as we have now collated information from the public and five hospitals. The latest figures I have are that there are currently four dead and 29 people were treated in hospital.
"We are still collating numbers of walking wounded and of those in hospital. Sadly seven of them are in a critical condition.
"Tragically the deaths included PC Keith Palmer who was protecting Parliament, and two members of the public – a woman aged in her mid-40's and a man aged in his mid-50's.
"The fourth man of course was the terrorist who was shot dead by armed police at the scene.
"Hundreds of detectives have been working through the night and during that time I can confirm we have searched six addresses and made seven arrests. The inquiries in Birmingham, London and other parts of the country continue.
"It is still our belief – which continues to be born out by our investigation – that this attacker acted alone and was inspired by international terrorism.
"To be explicit at this stage, we have no specific information about further threats to the public.
"Clearly our investigation is ongoing – developing all the time – and is focused on his motivation, his preparation and associates."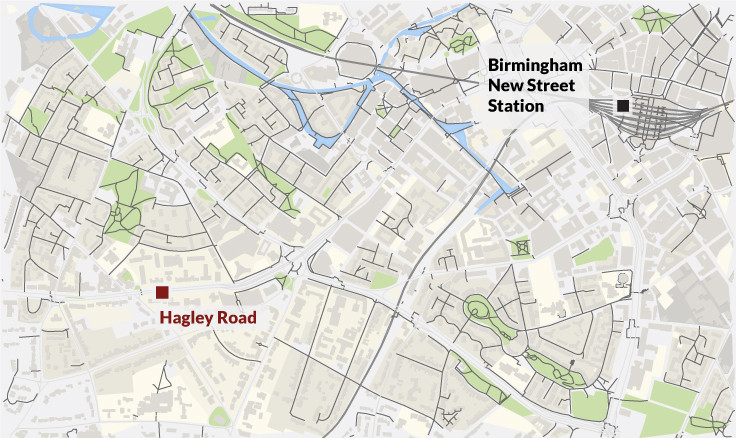 © Copyright IBTimes 2023. All rights reserved.