People from all corners of the world were killed and injured in nightmare scenes during the Westminster terror attack when a Hyundai 4x4 driven by Khalid Masood mounted the pavement and sped across Westminster Bridge before crashing into the parliamentary estate.
Four innocent people were killed in the attack — including PC Keith Palmer who was stabbed by Masood after the crash — and at least 50 others were injured with 31 requiring hospital treatment. Two people remain in a critical condition, one with life threatening injuries.
Yesterday morning (23 March) Prime Minister Theresa May told the Commons that the victims included 12 Britons, three French, two Romanians, four South Koreans, two Greeks, one Irish, one German, one Italian, one Chinese and one American.
Amateur video footage showed bloody bodies scattered along Westminster Bridge while a long-range CCTV clip showed Romanian Andreea Cristea plummeting into the River Thames as the car accelerated down the busy pavement.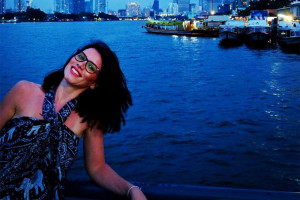 The 29-year-old architect was pulled from the Thames with severe injuries in the aftermath of the incident.
Yesterday she was reported to be in a critical condition. It is still unclear whether she was knocked into the water or whether she jumped as a means of escape.
Her boyfriend Andrei Burnaz, a fellow Romanian, was discharged from hospital with a knee injury.
Franciso Lopez, a 26-year-old from Portugal who has lived in London for 16 years, badly damaged his legs as the vehicle driven by Khalid Masood mowed him down.
Lying in a hospital bed, he told ITV: "I was one metre from the car and I could not run from its way so, the car hit me and I fell over the car but part of it was already broken and I think those parts injured me.
"Then, when I was on the floor I saw people shouting, I saw the people distressed and shouting 'Help, help, I don't feel my legs'. They were shouting because of the pain they felt. It was awful."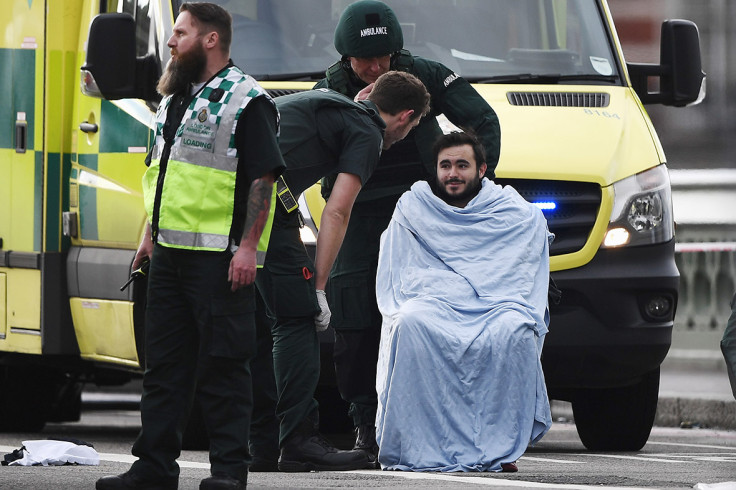 We now know, contrary to Theresa May's announcement, at least two Americans were hit on the bridge: Kurt and Melissa Cochran. The Utah couple met with a tragic end to their European travels celebrating their 25th wedding anniversary.
The couple are believed to have been among the first victims hit after the car mounted the pavement on the south side of the bridge. Kurt died on Thursday morning. Melissa suffered a broken leg and rib.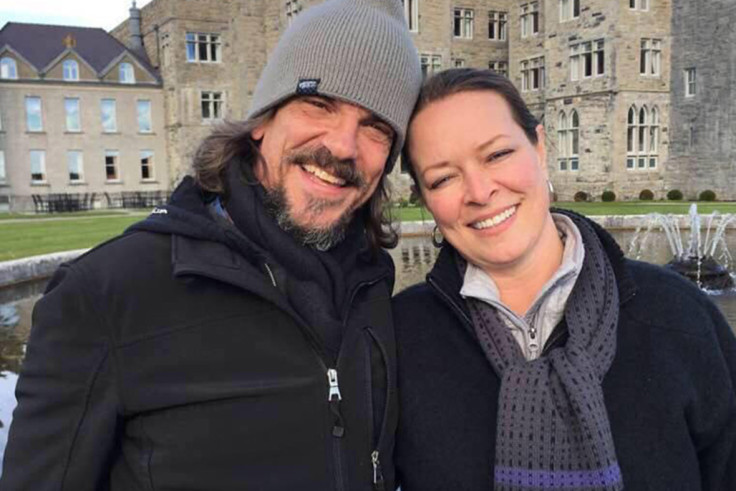 He said he had also suffered whiplash and deep cuts in the collision before adding that "at the end of the day it could have been a hell of a lot worse".
Mother-of-two Aysha Frade was a Londoner with a Cypriot father and a Spanish mother. She was reportedly on the way to collect her 11 and eight-year-old daughter when she was hit by Masood in the speeding vehicle.
On Friday, her husband John Frade paid tribute to her on Facebook, writing: ""Roses are usually red, our angel who was never blue/ The most beautiful flower in our garden of joy/ Protect us from heaven in all that we do."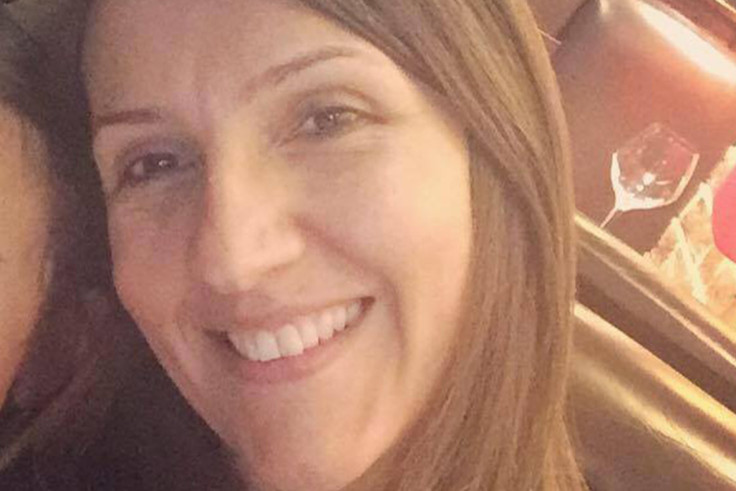 Thirteen politics students from Edge Hill University Lancashire were visiting Westminster at the time of the attack. Among them Owen Lambert and Travis Frain were hit by the car in the melee on Westminster Bridge.
Frain wrote on Facebook that he had broken most of his fingers in the impact of the collision. He added: "I've also fractured my leg, around the knee, and as a result, I will need physio over the coming months to be able to walk at the extent I used to."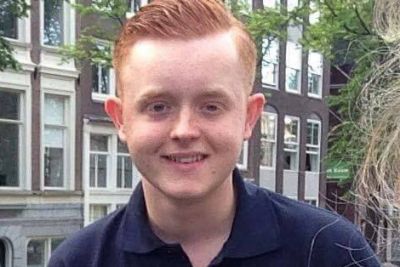 His classmate Owen Lambert, who was photographed being escorted from the scene in a wheel chair, praised the response of the emergency services. He said he was "battered and bruised but doing fine".
There were three injured French schoolchildren aged 15 and 16 from the Lycée Saint-Joseph in Brittany, western France. Yesterday, two of them were believed to be in a critical condition. They were among a party of 90 pupils on a trip in London, according to Reuters.
Two Italian women were among the injured, according to news agency Ansa. The latter was said to be a 28-year-old in London for the last six years who was knocked over by the fleeing crowd and suffered mild bruises. Neither have been named, for privacy reasons.
British Foreign Secretary Boris Johnson on 23 March said that "an attack on London was an attack on the world".