A candlelit vigil will be held at Trafalgar Square this evening (23 March) in memory of the people who lost their lives in the Westminster terror attack. Mayor Sadiq Kahn says the event is open to all Londoners and non-Londoners alike.
The event is free to attend and no tickets are required. It is expected to last for an hour. The full address is: Trafalgar Square, Westminster, London, WC2N 5DN.
Four people, including a police officer, were killed during the attack on Westminster Bridge and the Parliamentary estates yesterday. The terrorist who committed the attack was gunned down by police and died at the scene.
His victims were:
PC Keith Palmer — an unarmed police officer outside the Houses of Parliament
Aysha Frade — a mother-of-two (according to Spanish media, not confirmed)
An unidentified man in his 50s
Speaking yesterday, Khan said: "My heart goes out to those who have lost loved ones and to everyone who has been affected.
"Tragically, a Metropolitan Police officer who was doing his duty protecting our city is amongst those who have been killed – and my thoughts are with his family this evening...
"London is the greatest city in the world and we stand together in the face of those who seek to harm us and destroy our way of life. We always have, and we always will. Londoners will never be cowed by terrorism."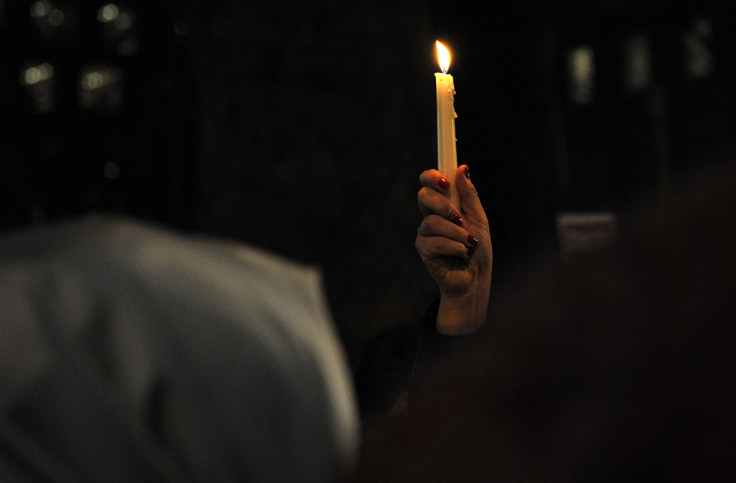 Trafalgar Square is only a few hundred metres from the Houses of Parliament. They are separated by Whitehall, a road best known as a synonym for the UK government machinery.