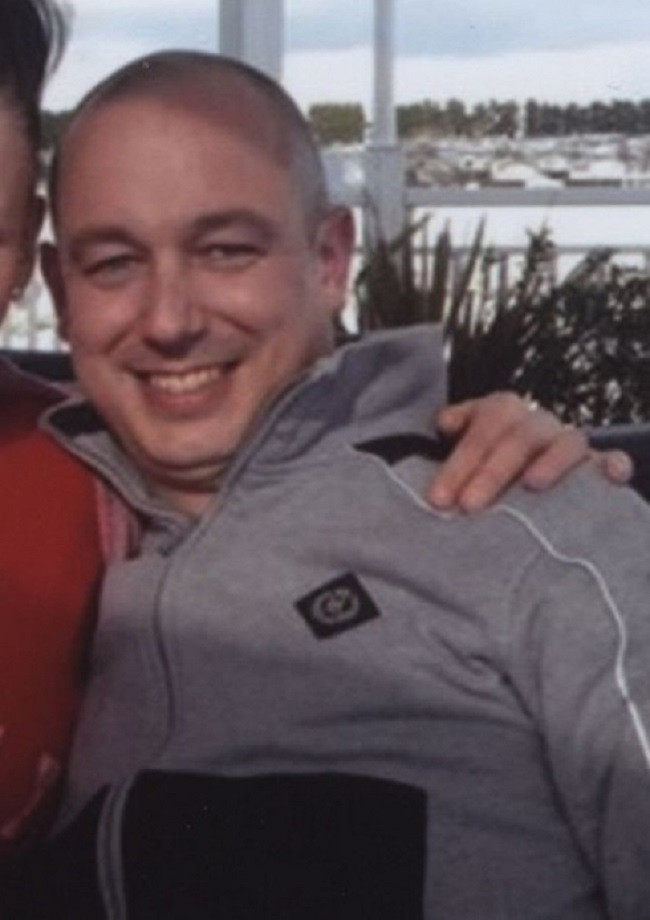 A drunken schoolgirl beat a man to death while her friend filmed the attack on her iPhone, a jury has heard.
Mark Roberts, 35, was allegedly attacked by the girl and her friend Ryan Sheppard as he made his way back from a social club in Weston-Super-Mare.
Prosecutors claim the teenager, who denies murder and cannot be named for legal reasons, repeatedly punched the man in the head while Sheppard filmed the assault.
Sheppard, 18, also punched and stamped on Roberts while the girl took a turn at filming, Bristol Crown Court was told.
Sheppard has admitted to murder and is awaiting his sentence.
The court heard that after the attack Sheppard "bumped fists" with the girl and said "respect".
The girl claims she only filmed the violent assault because she was scared Sheppard would attack her and was trying to get him to stop.
Adam Vaitilingham QC, prosecuting, said: "It was an ugly and sustained assault which lasted for several minutes.
"In her own words, she had 'full on punched' Mark Roberts. She showed her knuckles and they were red, like she had hit something."
Roberts, who had spent the evening drinking with friends at Devonshire Road Social Club, was pronounced dead 36 hours after the assault in a secluded park.
He died from the impact of the blows to his head and face, combined with heavy alcohol consumption.
The trial continues.