Westworld season 2: Luke Hemsworth teases 'complex' plot and return of Ashley Stubbs
HBO's critically acclaimed science fiction series will return in 2018 with season 2.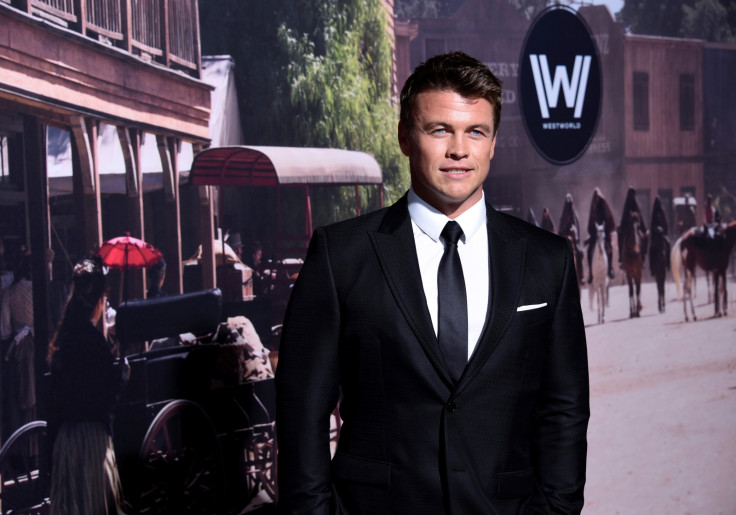 Since the intriguing finale of the Westworld season, fans are eagerly waiting for any updates on the second season of HBO's critically acclaimed science fiction series. Luke Hemsworth, who played Ashley Stubbs, the security head of the Android park, has not only teased that the plot of the show will turn complex in future but has also shared the news that his character has only taken a sabbatical and will return in the future.
Stubb's fate remained a mystery in the show when he went deep inside the park in search of Elsie and was caught by the blood-hungry Ghost Nation android natives. While many thought Hemsworth's character may be dead, the Australian actor told Huffington Post: "Physically? [Stubbs is] well. He's doing all right. Just taking a sabbatical."
As of now, the park appears like a dangerous place that is in the control of the robots with no security. It appears as if a tough person like security head Stubbs can help the management stop the crisis. Hemsworth hints that the plot will turn complex in the second season. "It's gotta be a step up, doesn't it? So it's gotta get more complex. If there's any room for production values to get bigger – I don't know how they'd do that – but I'm sure it will."
The show will return in 2018 and will continue to narrate the life of human-like androids inside a theme park created by Dr Robert Ford (Anthony Hopkins). By the end of the first season, Evan Rachel Wood's character evolved and went on a killing spree after shooting down her creator Ford.
It was revealed that Ford was constantly and silently working on his dead friend Arnold's dream to evolve the androids into humans by awakening their conscience. And when he finally achieved what he wanted 35 years later, he reactivated the androids who later massacred the human guests.
In March, the show's executive producers, Lisa Joy and Jonathan Nolan revealed that fans will get to know what happened after the bloody event. "You're definitely going to see the aftermath and the effects of what happened," Joy told Entertainment Weekly. However, before fans could jump to any conclusion about season 2 Nolan added: "We are definitely not picking up right where we left off."
© Copyright IBTimes 2023. All rights reserved.