Wetherspoon's chairman blasts Carney and Lagarde over exaggerated Brexit claims
Pub operator posts 4% increase in like-for-like sales in 11-week period to 10 July.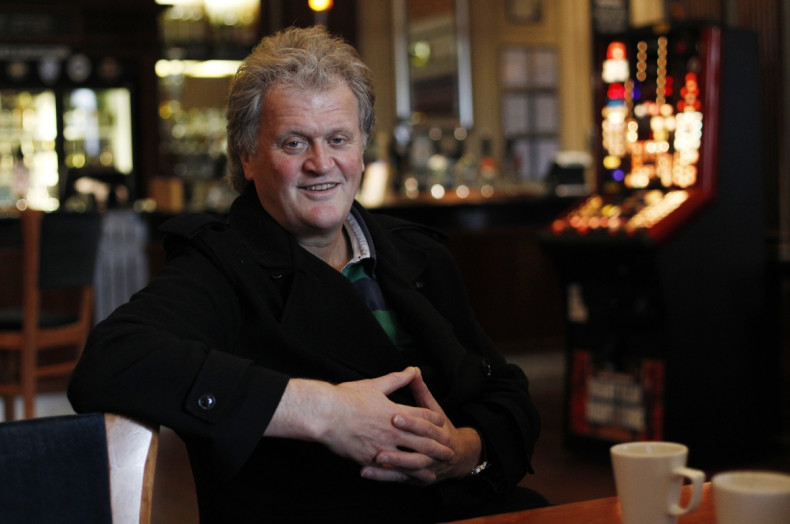 JD Wetherspoon chairman Tim Martin has launched a scathing attack on a number of economists and financial organisations, accusing them of being guilty of "doom-mongering" in the lead-up to last month's European Union referendum.
Speaking on Wednesday (13 July), Martin claimed the warnings about the impact Brexit would have on the British economy were exaggerated. He singled out Christine Lagarde, the head of the International Monetary Fund, who had predicted Brexit would be "pretty bad, to very-very bad" and Bank of England Governor Mark Carney.
"In my opinion, the above individuals and organisations are either dishonest, or they have a poor understanding of economics, since democracy and prosperity are closely linked and the EU is clearly undemocratic," Martin said in a statement.
"By voting to restore democracy in the UK, I believe the UK's economic prospects will improve, although it is quite possible that the unprecedented and irresponsible doom-mongering, outlined above, may lead to some kind of slowdown."
Martin's comments came as the FTSE 250-listed group posted a 4% year-on-year increase in like-for-like sales in the 11 weeks to 10 July, while total sales grew 3.8% from the corresponding period in 2015.
In the year to date, like-for-like sales increased 3.4% year-on-year, while total sales advanced 5.8%.
Martin said that "in spite of the warnings" over a Brexit slowdown, the results pointed to a slight improvement in trading conditions, although he warned against making any forecast over future levels of growth.
"Wetherspoon trade strengthened slightly in recent weeks and we consequently anticipate a modestly improved outcome for this financial year," he added.
"Caution should be exercised in extrapolating current levels of sales growth for future years."
Meanwhile, the company said it has opened 13 new pubs since the start of the financial year, sold 29 and closed 11 and it expects to open a further 16 new pubs this year. As a result, Wetherspoon forecast approximately £13m ($17m, €15.5m) of exceptional, non-cash losses, mainly associated with pub disposals and closures.