What banks in the UK have the best SME customer service?
A new survey report of business banking services provides insights into how the leading banks in the UK are satisfying the SME customers.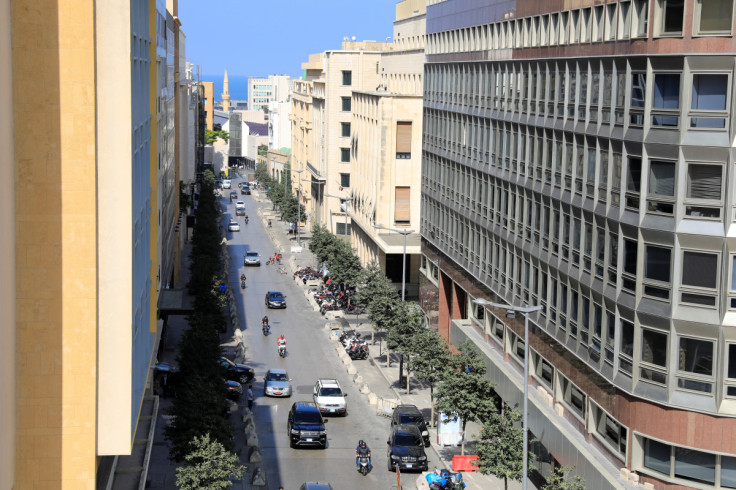 The Competition and Markets Authority or CMA recently released a banking satisfaction survey report which revealed that UK SMEs trust banks that offer faster and better facilities.
The CMA's banking satisfaction survey report is divided into two segments: personal banking (done by Ipsos) and business banking (done by business insight consultancy BVA BDRC). The business banking service report is further divided into Great Britain and Northern Ireland sections.
Reports speak of the reliability of banks among SME customers
The Business Banking Service Quality reports show the reliability of the leading banks in Great Britain and Northern Ireland based on the responses received from small and medium-sized enterprises (SMEs). The SME customers were asked to recommend the services of their respective banks including facilities like SME overdraft and loan services, online and mobile banking services and relationship/account management services. The SME customers rated the banks on a scale of 'extremely likely' to 'very likely' to recommend their banks to other business owners.
In terms of overall business banking service Monzo, Starling Bank and Handelsbanken are leading in the Great Britain region while HSBC, the Cooperative Bank and Virgin Money are the least favoured banks. In Northern Ireland, the top three business banking service providers are Santander, Danske Bank and Ulster Bank while Bank of Ireland UK and Allied Irish Banks occupy the bottom positions.
The result came out from the survey of 1,200 SME customers of the 15 largest banks in Great Britain and 600 SME customers of the 5 largest banks in Northern Ireland. The period covered in the survey was July 2022 to July 2023.
How do SME customers rank banks in business banking services?
In Great Britain, 84 per cent of SME customers recommended Monzo, followed by Starling Bank (82 per cent) and Handelsbanken (78%) while in Northern Ireland 60 per cent of SME customers recommended the overall business banking service of Santander followed by Danske Bank (55 per cent) and Ulster Bank (45%). The following is the breakdown of the ranking of the banks based on services
Online banking: For online and mobile banking facilities 87 per cent of SME customers in Great Britain. preferred Monzo followed by Starling (86%) and Tide (76). In contrast, the SMEs in Northern Ireland favoured Santander (68%) followed by Danske Bank (65%) and Ulster Bank (58%).
SME-specific service: Handelsbanken (64%), Lloyds Bank (57%) and NatWest Bank (56%) came away as winners in the SME overdraft and loan services in Great Britain while in Northern Ireland Santander (60%), Danske Bank (58%) and Ulster Bank (50%) bagged the top spots in this business banking service.
Account Management: In Great Britain, the SME customers preferred Handelsbanken (81%), Monzo (73%) and Tide (69%) for business account management. In Northern Ireland, the SME customers liked the account management service of Danske Bank (61%) followed by Santander (55%) and Ulster Bank (48%).
This comes at a time when a report by the Bank of England, released in February, talked about a £14 billion decline in UK SME bank lending in 2022, from £209 billion to £195 billion while another report says that more SMEs in the UK are now trying to secure their growth trajectory.
Report to help SME customers switch banks
The Senior Director of Business and Financial Analysis at CMA, Adam Land, spoke about the essential role of banks in the lives of SME customers as their banking service affects business owners.
Land underlined the importance of this report as it would provide critical insight on banking especially which banks pay attention to customer needs. According to Land, this will pressure the poor performers to enhance their banking service quality. Also, it will help customers to switch banks if their banks are performing below par, Land added.
Along with publishing the retail banking survey results, CMA also separately sent letters to the Co-operative Bank and NatWest Bank for breaching the Retail Banking Order which requires them to showcase SQI survey results in their bank branches and websites as a measure of their service quality. The independent survey reports were done as a part of the Retail Banking Order.
© Copyright IBTimes 2023. All rights reserved.