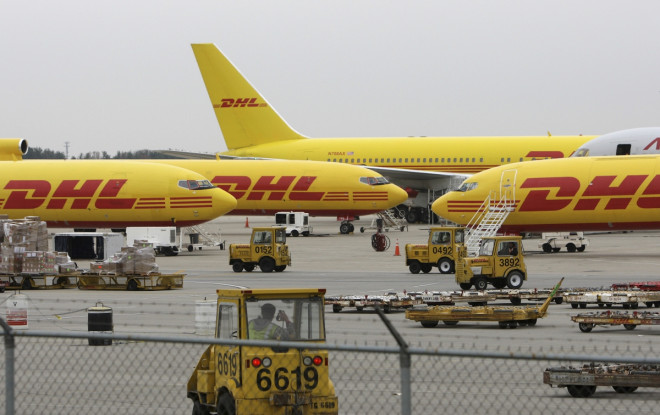 UK Chancellor George Osborne's Budget 2014 committed to doubling support for British exporters, in a move that will see the government aim to increase UK exports to £1tn by 2020.
As well as doubling the annual 100% tax allowance for investment to £500,000 (€634,000, $836,000), loans available for foreign buyers to purchase goods and services from UK exporters will increase from £1.5bn to £3bn.
As financing can be a barrier to export for businesses, the initiatives announced on Wednesday are extremely encouraging for British SMEs. The government's commitment to doubling financial support will be a great advantage to start-ups that are often nervous about the financial risks of exploring new markets.
While this Budget is welcome news for would-be British exporters, with opportunities also come risks, so businesses need to understand the associated challenges with exporting abroad. Below are five best practice tips that every British business should consider before any foray into overseas markets:
Research Your Target Market
It's essential to thoroughly research overseas markets before you start to export and your product needs to be able to differentiate itself in what can often be an overcrowded market.
More practical issues also need to be explored such as route to market, logistics, regulation and local resellers. In the UK, a highly developed infrastructure and great transport network makes for a smooth path logistically, but the same cannot be said of all overseas markets.
Planning is Everything
You'll need a structured export plan.
Businesses need to define how their goods will enter the desired market and find trade leads. Deciding how to ship your goods is also crucial; using a logistics or delivery partner who has experience of the market at this stage can be very beneficial.
It's also important to note that some carriers may quote a rate that is just one component of the total cost; without taking into consideration the cost of collection in the UK or the preparation of declaration and customs charges (in the origin and destination country). Honest and direct conversations with different carriers will go a long way here.
Communication, Communication, Communication
Understanding cultural etiquette is vital. Make sure you do your research and become as familiar as possible with different protocols. The UKTI can help you overcome many of the barriers you may face. It is worth remembering that simple good manners and politeness will go a long way – conducting business overseas should be no different to dealing with customers in the UK.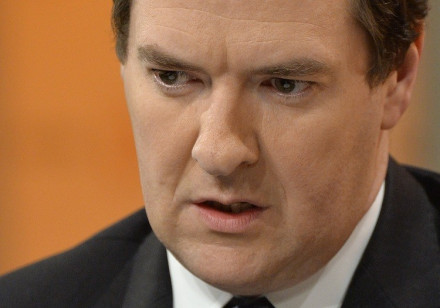 The language barrier can also be a common challenge that many UK companies can encounter when exporting to foreign markets. Many assume that English is the international language of business, but this isn't always the case. Companies should therefore use local expertise and translation services where necessary.
Don't forget that every country has different customs regulations - DHL Express can provide insight and information regarding customs rules and regulations to help would-be exporters.
Seek help and advice
The UK Trade & Investment (UKTI) offers a range of services for UK exporters, including a flexible business tool called the Overseas Market Introduction Service (OMIS). The British Chambers of Commerce (BCC) also offers export-training services.
At DHL, we use local expertise combined with global reach to help our customers understand diverse customs regulations and export planning. We can provide information around customs rules and regulations that govern overseas markets.
Phil Couchman is the CEO of DHL Express