What to do if you can't get tickets to Harry Potter and the Cursed Child
If you're stuck in the endless online queue, there are (a few) ways you can still get to enjoy the play.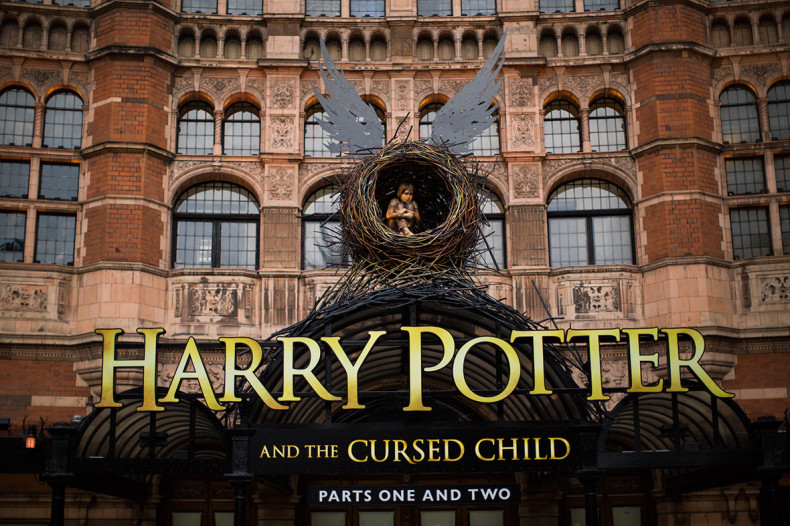 After opening in London's West End Palace Theatre last week to rave reviews and sell-out preview audiences, Harry Potter's latest adventure story The Cursed Child is officially open in London - with 250,000 tickets going on sale today for fans to get a chance to see the show from now until December 2017. Eager fans joined a queue online from 10am this morning to pick up tickets from 11am for the two-part play costing from £15.
With thousands of people scrambling for one of the 300 tickets available for less than £20 for each performance, there is no doubt that some people are going to emerge from today a little disappointed.
For those who are currently looking at their number in the queue and wailing, whilst wondering exactly how long "more than an hour" is, there are some options you have if tickets are not coming your way today.
They may not get the tickets in your hand today but you will still get to enjoy Harry Potter's latest adventure.
Phone the booking line: most people will be going online to get hold of their tickets today but you may have luck by joining the queue on the phone. You can call Nimax Theaters on 0330 333 4813 and is open 9am -9pm.
The Friday Forty: Every week the theatre will be releasing 40 tickets for the performances the following week.
To grab these tickets make sure you're online on the bookings page before 1pm every Friday, where the button to 'book tickets' will become active and you can join the queue once more. Lucky people are selected at random to purchase and you can only buy a maximum of two tickets for both parts each week. However, you will have a chance to get some great tickets in this lottery and it won't cost you more than £30 or £40 to see both parts.
Click here to go to the Friday Forty page.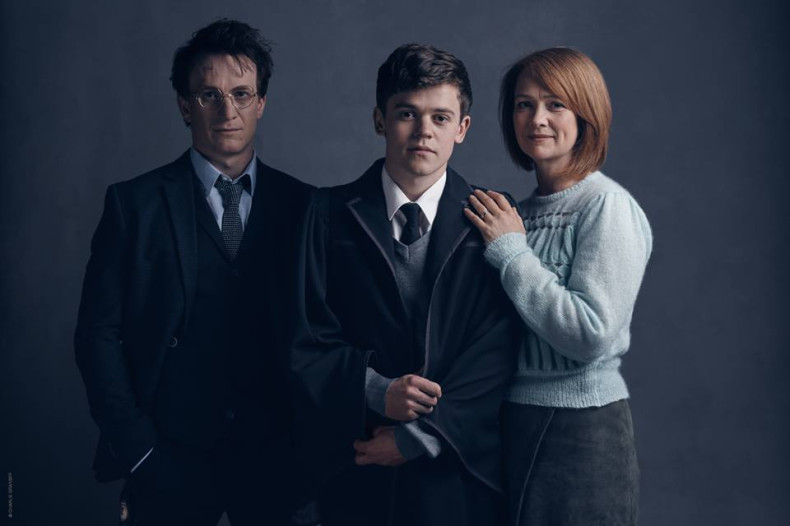 Ebay: beware that this is definitely a much more expensive option but there are a wealth of tickets already appearing on the online re-sale site for Harry Potter performances. With prices ranging between £250 and £1,049, be prepared to pay way over the asking price to get a glimpse of J K Rowling's stage characters.
Register for updates: it seems a rather defeatist approach but if you really can't get a ticket for either performance now you can be the first to know when the next batch are available. Just make sure you're a big fan as these may be out in 2018.
Click here to register for updates
Read the play instead: if all else fails you can always pick up the play script and perform the play for yourself. You might be without the millions of pounds worth of effects and staging but the script has already sold over 680,000 copies in the UK so you will not be alone in your interest to bring the magic home. Plus, once you manage to get tickets you will be fully clued up on the lines and can sit back and enjoy the full experience.
Click here to buy Harry Potter and the Curse Child play script