Sky Sports have announced on Thursday (January 26) that they have won the exclusive rights to show competitive England matches in the brand new UEFA Nations League – but the question on everyone's lips, what is the UEFA Nations League?
In a bid to nullify pointless, boring international friendlies, UEFA have decided to create a new international tournament which will kick off in 2018. England will go up against other European nations in a league format for the chance to compete in the Final Four summer showpiece in 2019, where the winner will be crowned the Nations League champion.
Format: How does it work?
There will be 55 teams involved, split into four leagues (A, B, C and D) based on their UEFA ranking in November 2017, at the end of the 2018 World Cup qualifiers.
Within those four leagues, teams will be split again into groups, which will be made up of either three or four teams.
At the end of each round of fixtures, four teams will be relegated to the league below and four teams will be promoted to the league above. They will play at their new league level in the next version of the competition, which will start in 2020.
The winners of the four groups in League A will qualify for the Final Four competition.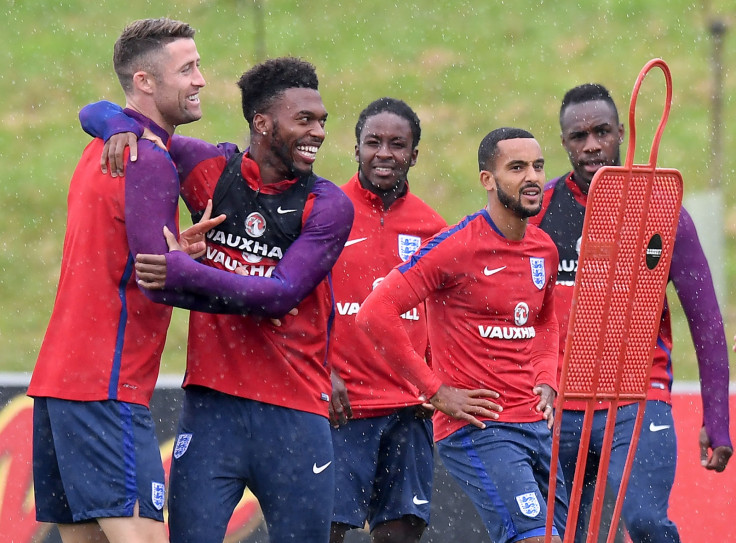 When?
The Nations League will take place across six matchdays, with double-headers during international breaks in September, October and November 2018.
What is the final four?
The four group winners from League A will compete in semi-finals (one leg only) and then a final with the winner being crowned Nations League champion.
The Final Four will always occur the summer after the group stages.
Is this the end of friendlies?
Not completely. There will still be some space in the calendar for friendlies – particularly for the top teams, who are in groups of three within League A and B and the top group in League C.
There will also be room for pre-tournament warm-up games ahead of World Cups and European Championships. But, essentially, the outcome of more international games will matter.
What are the benefits?
"The UEFA Nations League creates more meaningful and competitive matches for teams and a dedicated calendar and structure for national team football," say UEFA, who believe the new format addresses concerns national associations raised about friendlies no longer providing adequate competition.
Weaker teams will also face teams of a similar level – so there will be fewer thrashings and more meaningful games for fans.
How can you watch it?
Sky Sports have won the right to host every England match in the inaugural competition.
"Showing England in competitive matches exclusively live for the first time in seven years is great news for our viewers with the UEFA Nations League putting the top nations against each other regularly," said Barney Francis, managing director of Sky Sports.