Singer George Michael was aware of his impending death before passing away on Christmas Day, according to his personal physician of over 30 years.
Simeon Niel-Asher had known the 1980s superstar since he first shot to fame with the band Wham! and met him for a final session only three weeks prior to his passing. Niel Asher claims to have sensed a feeling from Michael that he had accepted his time was coming.
"When I last saw him he was in good spirits. It was a beautiful last session. We had a really weird conversation, it was interesting and it was strange," he said.
"Sometimes people know they are going to die and they get everything in order. I wonder if there was a bit of that going on, like he somehow knew.
"It was strange to think he might have known he was going to die or had some kind of inkling.
"That happens. Some people know they are going to die and I've seen it before."
Striking images had shown Michael gaining considerable weight as he headed towards death's door, and Niel-Asher compared him to Elvis Presley, another beloved musician who also became bloated near his end days.
"He kind of reminded me a bit of Elvis before he died, you know? He got really big. I said to George, 'Have you got any peanut butter and jelly sandwiches?'
"What can I say? He was big but he was beautiful. In the last few months, I saw this rebirth, this kind of optimism come back, this sparkle in his eye."
The physician, who is now based in Israel, met Michael when he was 27 after being introduced by Spandau Ballet band member Martin Kemp. The pair struck up a close partnership and the Careless Whisper singer invited him to join his tours across Europe in the twilight of his career.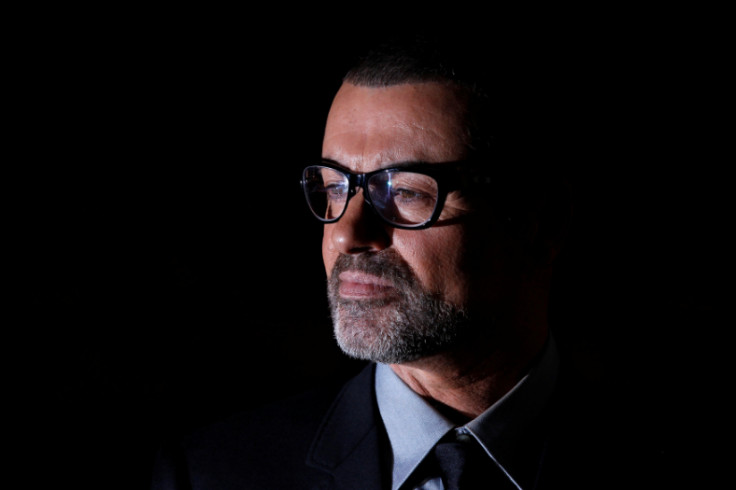 Niel Asher had scheduled a follow-up appointment with Michael, but was saddened to see news reports announcing his death.
"I was waiting for a call to see him again. So his death hit me hard, I only found out on the news.
"We became good friends and it was a tremendous therapeutic relationship."
With the cause of Michael's death now confirmed, a private funeral will soon be held for the star, who is set to be buried next to his mother Lesley at Highgate Cemetary.