Kate Moss pulls out of India flight to attend George Michael's funeral
Supermodel receives news of funeral date moments before boarding plane to Delhi.
Kate Moss pulled out of a flight to India moments before boarding so that she could attend the funeral of close friend George Michael.
The model, 43, was in the first-class departure lounge at London Heathrow on Friday (10 March) with her 14-year-old daughter Lila Grace and a man friend when she was informed of the funeral date.
She reportedly ran to BA staff in a panic and told them she could not board the flight to New Delhi because of the news.
A fellow passenger told MailOnline that the supermodel had already checked in her bags and was set to board the plane. "Her bags were in the hold of the jet, so it was quite an effort to retrieve them so close to take-off.
"She was upset and in something of a panic. She was polite at all times but explained there was no way she could fly out of the country because she'd miss the funeral."
The flight - scheduled for an 11.20am departure - eventually left eight minutes late, without Moss and her entourage.
Details of the funeral have been shrouded in secrecy amid fears that fans may converge on the site. It has been speculated that the Careless Whisper singer will be laid to rest tomorrow, Monday (13 March).
A close friend of the pop star, Moss was also his neighbour, living just a few doors away from a house he owns in The Grove, Highgate, in an exclusive part of North London.
Speaking before his death, the supermodel revealed she had a secret route into the singer's garden. "He's got a pool, so when it's hot I'm like, 'Oh can Lila come and jump in your pool?' And he's like, 'Yeah, come over.' And we can actually climb from garden to garden over the walls with a ladder. We've done that a couple of times."
Michael was found dead by boyfriend Fadi Fawaz, 43, at his £4m home in Goring-on-Thames, Oxfordshire, on Christmas Day. More than two months after he died, Oxfordshire senior coroner Dan Salter revealed the cause of death as a dilated cardiomyopathy with myocarditis and a fatty liver.
The Careless Whisper singer's family were forced to put funeral arrangements on hold while toxicology tests were carried out. Following the results of the postmortem the coroner decided that an inquest was not required.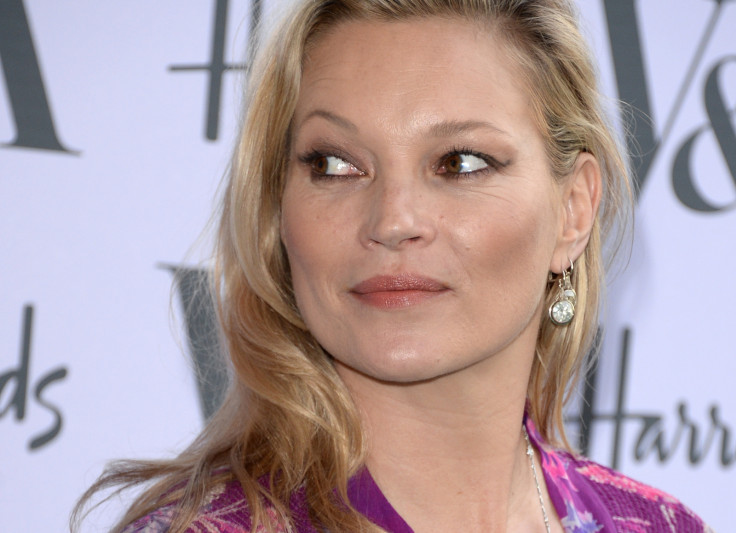 The former Wham! star is expected to be buried next to his beloved mother Lesley Angold at Highgate Cemetery in a traditional Greek Orthodox burial organised by his sister Melanie, 55.
Michael's mother, a professional dancer, died in 1997 and undergrowth and shrubbery surrounding her headstone has reportedly been cut away over recent weeks in preparation for the singer to be laid to rest beside her.
The pop star's boyfriend Fawaz has claimed he has not been informed of the funeral arrangements, saying "everything is being kept quiet".
Former Spice Girl Geri Horner, 44, one of Michael's closest friends, will reportedly give a reading at the service, Mail Online reports.
© Copyright IBTimes 2023. All rights reserved.