Millions of people are facing food insecurity in drought-affected Mozambique, where a cyclone has killed seven people and destroyed crops earlier in February. The south-eastern African nation, one of the continent's poorest countries, is prone to natural disasters, exacerbated by climate change.
Mozambique fact file
Capital: Maputo
President: Filipe Nyusi
Population: 25.8m (as per 2013 census)
Main ethnic groups: Mauka, Sena, Shona, Shangaan
Main languages: Portuguese (official), local languages
Main religions : Christianity, Islam, indigenous beliefs
Currency: Metical
What is happening in Mozambique?
A Portuguese colony from 1498, Mozambique gained independence in 1975.
It was ravaged by a 16-year civil war (1977-1992) that resulted in the death of at least 1 million people.
The repercussions of war have led to violence and tensions that are still a cause of concern today.
Mozambique has been experiencing tensions between the ruling party Front for the Liberation of Mozambique (Frelimo) and the opposition and former rebel movement Mozambican National Resistance (Renamo).
In 2013, Renamo started an insurgency against the government. The ongoign conflict is regarded as a consequence of civil war. Violence has resulted in at least 200 people killed and more than 15,000 displaced in other areas of the country or in neighbouring Malawi and Zimbabwe.
In 2014, Renamo and Frelimo signed a ceasefire. But the country has been witnessing renewed violence again in mid-2015. Another ceasefire was announced on 26 December 2016 and and was later extended.
Millions of people in Mozambique still live below the poverty line. But the country's tourism and industrial sector are developing. Gas deposits discovered in 2011 are seen as a way to boost the country's economy.
Corruption remains an issue in the country, which has been marred by scandals that discourage foreign investments.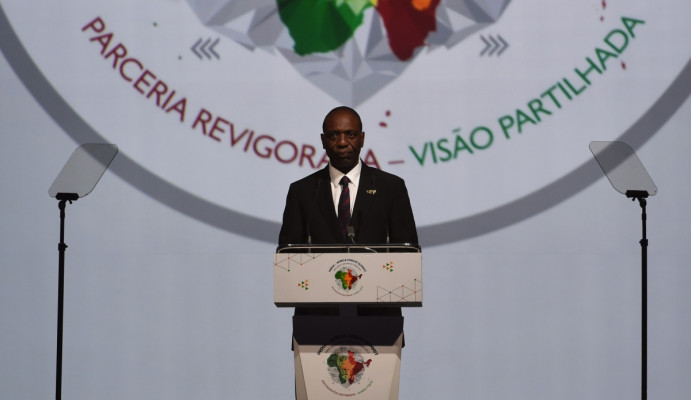 Is there a drought in Mozambique?
Mozambique is among the African countries affected by food scarcity due to lack of rainfalls for two consecutive seasons. The drought has affected at least 1.5m people, with numbers expected to increase up to 2.3m.
Earlier in February, the UN agency World Food Program (WFP) said it aimed to assist at least 700,000 people in central and southern Mozambique.
Fears are increasing that the country could be invaded by a crop-eating pest known as armyworm, which has already spread to several countries such as South Africa, Zimbabwe, Malawi and Zambia.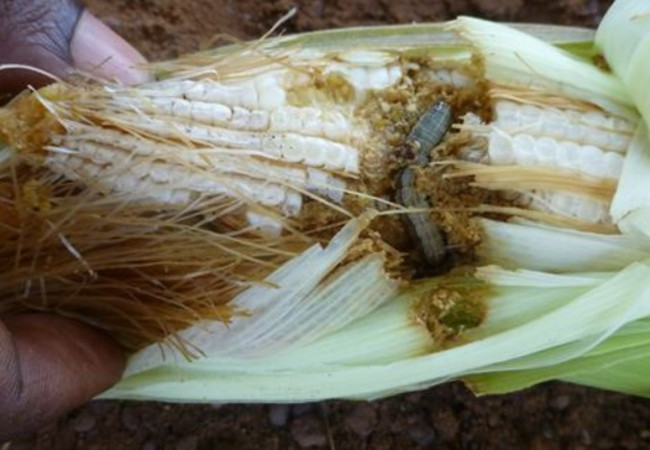 Key dates in Mozambique history
1964 The Front for the Liberation of Mozambique (Frelimo) guerrila forces engage in a conflict against the Portuguese colonial power. The Mozambican War of Independence begins. The country's conflict, along with those occurred in Angola and Portuguese Guinea, are referred to as the Portuguese Colonial War.
1974 After ten years of war, Frelimo takes control of the country and the conflict ends
1975 The country becomes an independent one-party state based on Marxist principles. Frelimo is the ruling party and Samora Machel is the president
1976 A civil war erupts, pitting Frelimo forces against anti-Communist Renamo
1986 Machel is killed in an air crash. He is replaced by Joachim Chissano
1990 The country's consitution is amended to allow a multi-party system
1992 The civil war ends following a UN-brokered peace deal. More than one million people have been killed by bith the conflict and a widespread famine. Both sides are accused of war crimes
1994 The country holds presidential election, Chissano wins
2004 Chissano steps down after 18 years in power. He is succeeded by Armando Guebuza
2015 Filipe Nyusi becomes Mozambique's fourth president