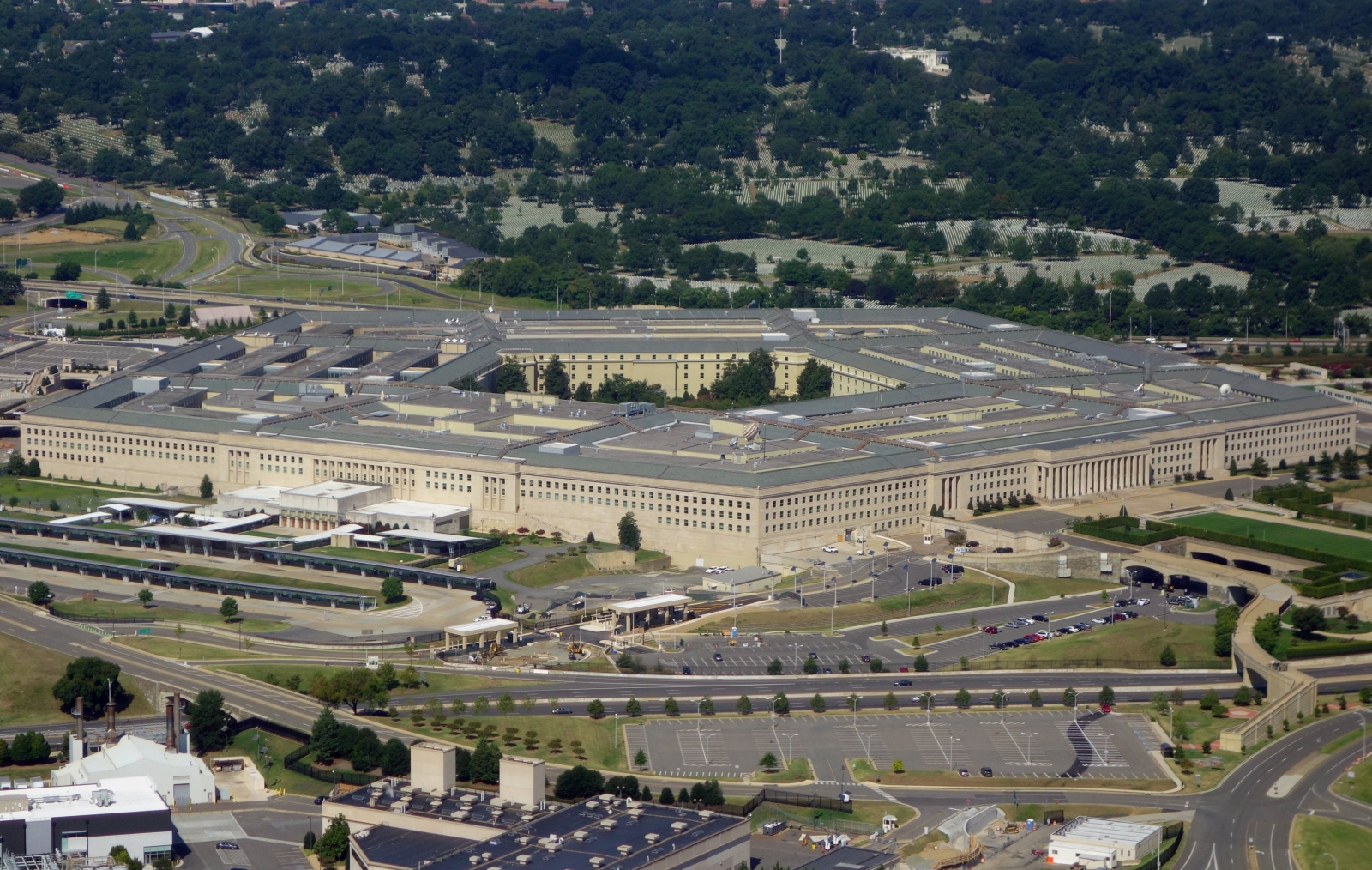 The Pentagon has reportedly been developing a new AI (artificial intelligence) system to track terrorists. In April, a 12-man team began working on Project Maven, to develop an AI-powered algorithm that could accurately spot targets, differentiating between different objects, such as people, cars and types of buildings.
After multiple software updates, designed to improve Maven, the AI system has already reportedly achieved 80% accuracy in identifying targets, while it was deployed in the Middle East. Maven's creators believe that in January 2018, when the AI system is reportedly slated to be deployed in a war-zone, it will have become even more accurate, thanks to additional software and hardware updates.
"This is not machines taking over. This is not a technological solution to a technological problem. It's an operational solution to an operational problem," said Air Force Lt. Gen. John N.T. "Jack" Shanahan, who serves as the director for defense intelligence for warfighter support, DefenseOne reported.
"What we're setting the stage for is a future of human-machine teaming," the Pentagon general who is overseeing Project Maven added. "This is maybe one of our most impressive achievements is the idea of refinement to the algorithm."
According to Shanahan, Maven's updates are one of the key aspects of what makes it so effective. Since the AI system is still in development mode, it sometimes mischaracterises an object. This is when the intelligence analysts make corrections and updates to the machine, helping it learn and increase its accuracy.
"Once you deploy it to a real location, it's flying against a different environment than it was trained on," Shanahan said. "Still works of course ... but it's just different enough in this location, say that there's more scrub brush or there's fewer buildings or there's animals running around that we hadn't seen in certain videos. That is why it's so important in the first five days of a real-world deployment to optimize or refine the algorithm."
DefenseOne reported that Maven has been designed to be paired with the US Navy and Marine Corps' georegistration system called Minotaur. While Maven can independently identify objects in a video feed, it is only by using Minotaur that the AI system can zero in one the target's location.
"That's new, it's different and it's much needed for an analyst because this was all being done manually in the past," the Pentagon general said. "Having those things together is really increasing situational awareness and starts the process of giving analysts a little bit of time back — which we hope will become a lot of time back over time — rather than just having to stay glued to the video screen."
While the AI system was deployed in the Middle East, it reportedly helped US intelligence analysts identify objects in a video of a battlefield captured by a ScanEagle drone. In 2018, the Project Maven team will reportedly work on automating battlefield drone video analysis.
By the next summer, the team reportedly hopes to incorporate the AI system's capabilities with larger UAVs such as the Predator and Reaper drones. The team is also reportedly planning to incorporate Maven into the Gorgon Stare, a high-tech series of cameras mounted on Reaper drones, which can view entire towns. Equipping such Reaper drones with the Maven algorithm will likely allow intel analysts to cast a wider net around the area and also likely identify civilian areas.
Maven's deployment might not only revolutionise war tech, but also reshape the way intel analysts perform. The success of the project might also likely boost support for AI operations further in other defence programmes.
"I expect a year from now, we'll see sensor operators and analysts using it in a way that we never understood was possible," Shanahan reportedly said. "I don't think honestly there is any aspect of Department of Defense that is not ripe for introducing some type of AI and machine learning into it."