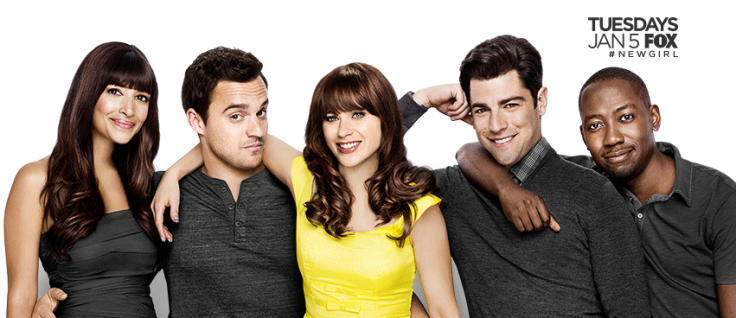 It is a well-kept secret that has somehow slipped under the radar on US sitcom New Girl, but now eager fans of the show may finally find out what Schmidt's first name is.
Despite being six seasons into the hit sitcom, viewers are still not aware of what the hilarious character's forename is, creating quite the mystery in the hit series which first aired in 2011 on Fox and stars Zooey Deschanel.
Now, it appears as though we may finally find out who Schmidt really is, other than the hilarious Jewish ladies' man originally from Long Island. The snobbish character prides himself on being a womaniser and is best known for being an uptight germaphobe who reels off some brilliant one-liners.
Hannah Simone, who plays Cece Parekh on the sitcom, told Twitter: "THE BIGGEST REVEAL IN NEW GIRL HISTORY HAPPENS THIS TUESDAY" with three shocked-face emojis.
New Girl fans were quick to react to the 36-year-old star's post and teaser clip, with one person writing: "I googled jewish names and I'm putting money on a few. You in???????" as another put: "I think his name is Nick. Nick Schmidt. I would die!"
A third added: "I think Schmidt's named after his father, and that's why he uses his last name."
Another fan commented: "It's possible this is the biggest reveal in history." It better be a good name...
The big reveal might be worth the wait as the current season of New Girl may be its last. Jake Johnson, who plays Nick, recently claimed: "But we shot a finale where, if this was the end, the core fan base would be okay. I think after this season it's done," Jake added.
If it ends, New Girl will finish on a high note as it has received favourable responses from critics over the years, with the show being nominated for several awards including five Golden Globe Awards and five Primetime Emmy Awards.