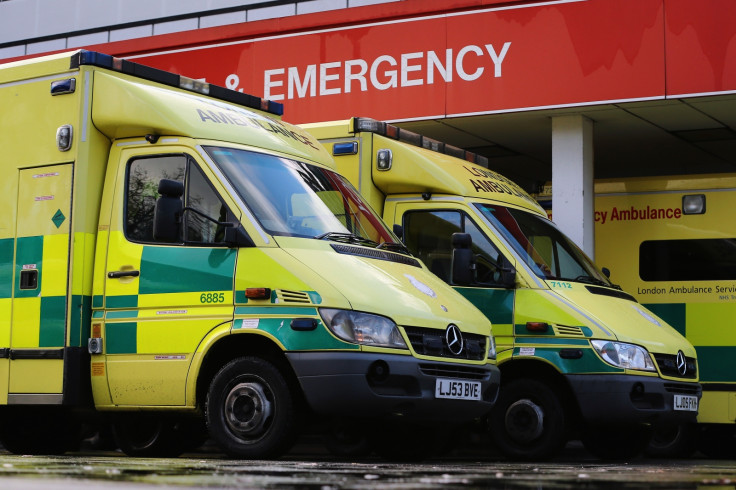 It is the season to be jolly and everyone is getting into the festive spirit, especially on the last Friday before Christmas when many workers in the UK will have their office Christmas parties. But while staff let their hair down before they clock off for the holidays, Black Friday – or Mad Friday, as it is known – is a nightmare for ambulance services.
Black Friday, which falls on 16 December this year, is traditionally the busiest day of the year for alcohol-related incidents. In just one hour on the day last year, the London Ambulance Service recorded 47 incidents. Over the whole weekend, they attended 871 events.
This year, the service expects to receive around 900 calls to do with drinking over this weekend alone.
Londoners are being urged to think about the consequences of drinking too much this weekend, as the capital's ambulance service braces itself for an influx of drink-related calls.
"We launched our latest campaign 'Getting drunk is not a game' in the hope of educating people on the impact that excessive drinking can have on our other patients," said Dr Fenella Wrigley, medical director at London Ambulance Service.
"Every ambulance crew responding to someone who has simply had too much to drink, is an ambulance crew not responding to an ill or injured person who needs them.
"We want Londoners to have a great time during this party season but, we also need them to look after themselves and their friends. Too often over the festive season, our crews can spend much of their night caring for people who are vomiting, violent or unconscious after a night out drinking, leaving them unable to respond to other emergencies."