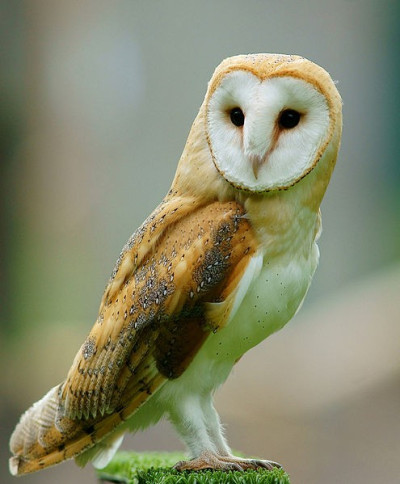 The general election may be upon us but there is also an equally important vote for you to cast: what should be the national's favourite bird?
The mid-1960s was the last time such an important decision was made and the accolade went to the robin.
Now there is a shortlist of 10 birds to knock the robin off its perch thanks to birdlover David Lindo. You can pick from the blue tit, hen harrier, kingfisher, mute swan, puffin, red kite, robin, wren, barn owl and blackbird.
To vote visit votenationalbird.com – the poll will close at midnight on 7 May.