What is St Swithin's Day - and will it rain for the next 40 days and nights?
According to the legend of St Swithin's Day, if it rains on 15 July it will rain for the rest of summer.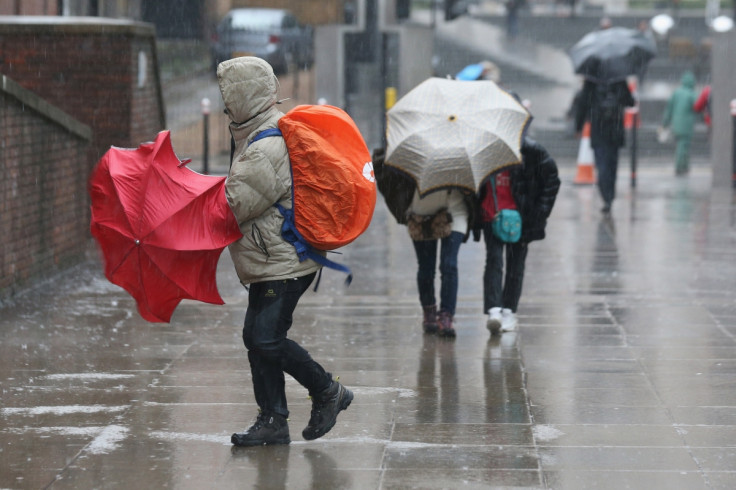 If it rains today, the rest of the British summer could be a washout – according to the legend of St Swithin's Day. But considering the forecast looks pretty fine for most of the UK, it looks unlikely that the weather lore proverb will come true. So where did it come from and is there any truth in it?
What is St Swithin's Day?
Saint Swithin, or Saint Swithun, was an Anglo-Saxon bishop born in the kingdom of Wessex and educated in Winchester. He was chaplain to Egbert, king of Wessex from AD 802 to 839. From his consecration in October 852 to his death, Swithin was the bishop of Winchester.
Swithin gained a reputation as a miracle-worker, but only one miracle is attributed to him while he was alive. It is said that when eggs belonging to an old woman had been smashed by workers building a church, Swithin took pity on her and made them whole again.
Swithin died on 2 July 862 and asked for a humble burial outside the Old Minster. He was buried in front of the west door of the Old Minster and his remains were undisturbed for more than 100 years.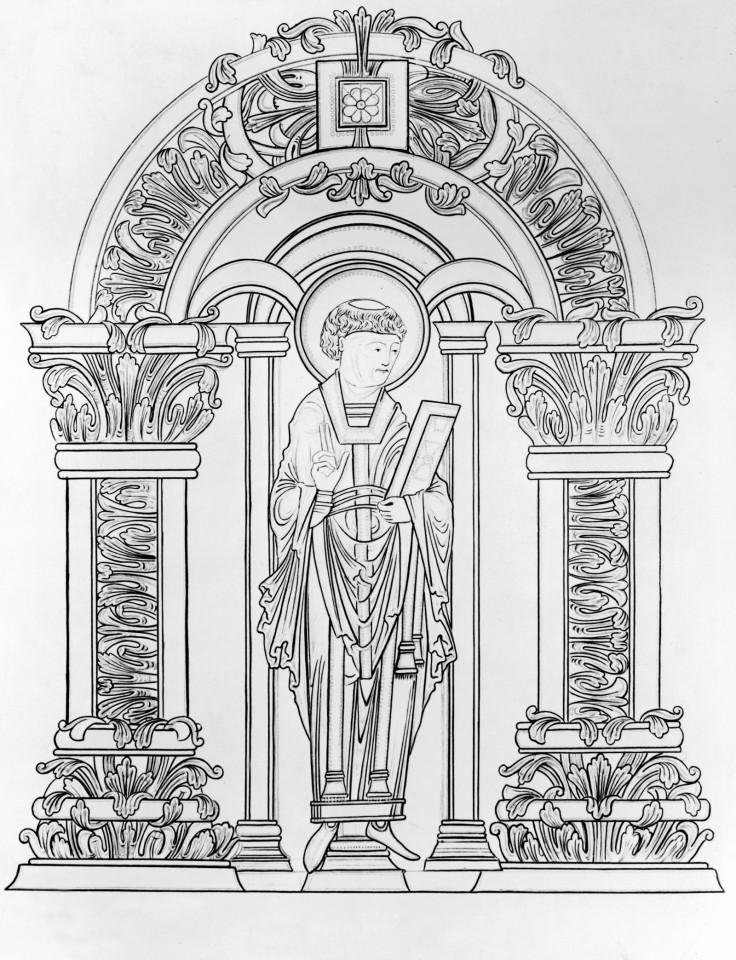 St Swithin, Bishop of Winchester, who died in 862, pictured circa 860. An illustration from the Benedictional of St Ethelwold, an example of the Winchester School of Illumination
Hulton Archive/Getty
In around 964, Swithin was adopted as patron of the restored church at Winchester. On 15 July 971, his remains were transferred from his almost forgotten grave to a shrine inside the cathedral. The date marks St Swithin's feast day.
This may have given rise to the story that when the saint's bones were moved inside the Old Minster on his feast day, a terrible storm broke out which lasted for 40 days and nights – as a consequence of his outrage at being moved.
After King Henry VIII took control of the Catholic Church in England, the king's commissioners destroyed Swithin's shrine.
Although nothing remains of the shrine today, a modern memorial was erected on the spot.
Will it rain for the rest of the summer?
According to the Royal Meteorological Society, there isn't much truth in the prophecy. Since records began in 1861, there has been no record of 40 consecutively wet or dry days following 15 July.
"Sunshine on St Swithun's Day in Miami may well auger 40 days of unbroken sunshine, but in Blackpool it most assuredly does not," the society states.
However, the society points out that there is some sense to the rhyme: "The middle of July tends to be around the time that the jet stream settles into a relatively consistent pattern. If the jet stream lies north of the UK throughout the summer, continental high pressure is able to move in, bringing warmth and sunshine. If it sticks further south, Arctic air and Atlantic weather systems are likely to predominate, bringing colder, wetter weather."
London is set to be dry and breezy with some brighter spells on Friday 15 July. There will be some showers in the north of England and Scotland, but it looks to clear up next week.
© Copyright IBTimes 2023. All rights reserved.