What time is it now? Turkey's clocks defy time change and confuse millions of people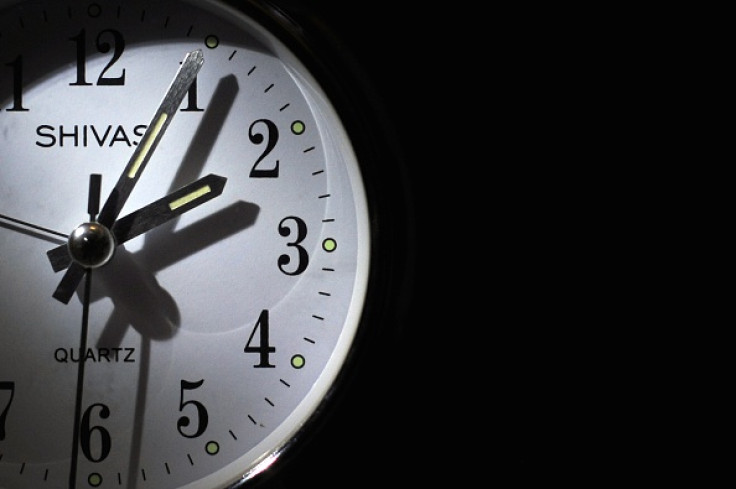 For those in Europe and the US, Saturday night marked the end of the daylight saving time, but the Turkish government delayed the time change by two weeks this year, in light of the upcoming parliamentary elections on 1 November.
Millions of Turks woke up to a confusing morning on Sunday (24 October) as smartphones, tablets, and computers had automatically updated in keeping with other countries in the Eastern European Time zone, even though Turkey delay setting clocks back an hour for the next two weeks.
Energy Minister Ali Riza Alaboyun said that Turkish capital Ankara wanted the nights to stay lighter in the evening in order to monitor public safety during the campaign and election period. The delay will ensure that there will be daylight during the opening hours of the vote, thus making it easier and safer for the Turks to cast their votes in the early hours of the day, will now go back on November 8, two weeks after the rest of Europe.
In a statement, the Information Technologies and Communications Authority (BTK) warned citizens to manually adjust the time settings on their smartphones and other electronic devices in order to avoid confusion.
The Turkish newspaper Daily Sabah reported that the time change delay meant that Muslim prayer times on printed calendars would be rendered inaccurate.
The confusion over whether or not the clocks had changed saw the phrase #saatkac "What time is it now?" trending on Turkey across Twitter, according to the BBC.
Turkish President Recep Tayyip Erdogan was blamed by many for the confusion. "We're on special 'Erdogan time' as he decided not to implement daylight savings until after the election."One British expat, told the BBC
This is the third time in the last five years that the clocks have been delayed in Turkey according to the Independent. The start of daylight savings was put off due to local elections in 2014, and was delayed in 2011 due to a nationwide exam.
© Copyright IBTimes 2023. All rights reserved.