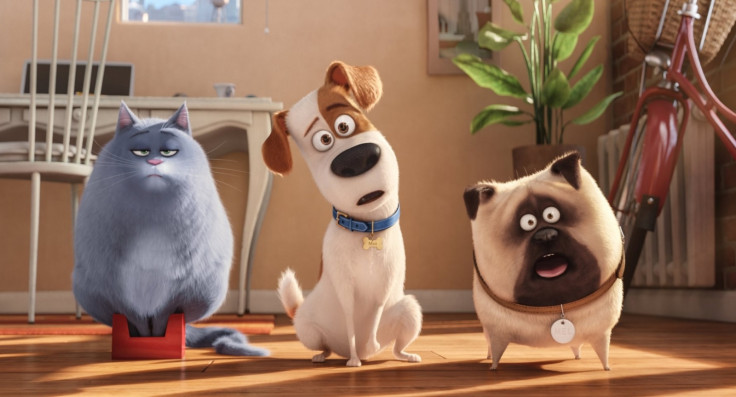 With so much accessible to us these days, it's hard to know when to go out, when to have a quiet night in or when to sit back, accept your fate and binge-watch an entire series of a television show all in one go while scoffing an entire pack of biscuits. So, to try and help you out over the weekend, IBTimes UK have offered up our pick of the best titles on offer in cinemas, on DVD and streaming on either Netflix or Amazon Prime...
Out in cinemas: The Secret Life Of Pets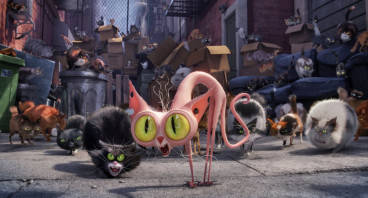 From the animation studios that created Despicable Me and Minions, spoiled Jack Russell terrier Max (Louis C.K.) lives a life of luxury in New York. His happiness turns out to be short-lived however, when his doting owner Katie adopts Duke (Modern Family's Eric Stonestreet), a huge and boisterous Newfoundland straight from the pound.
Fed up with Max's pretentious attitude, Duke manages to trick Max into travelling far away from Katie's home, where they found themselves the target of a gang of feral alley cats, led by Ozone (Steve Coogan). The cats remove Max and Duke's collars, which eventually causes them to both be caught by the city's Animal Control which Duke believes will be the end of him, because now that he's ended up back at the pound, they're likely to put him down.
Luckily, a crazy-but-rebellious bunny named Snowball (Kevin Hart) swoops in to save the duo from captivity. In exchange, Snowball demands that Max and Duke join his gang of abandoned pets on a mission against the humans who have ever done them wrong.
Available on DVD & Blu-ray: High Rise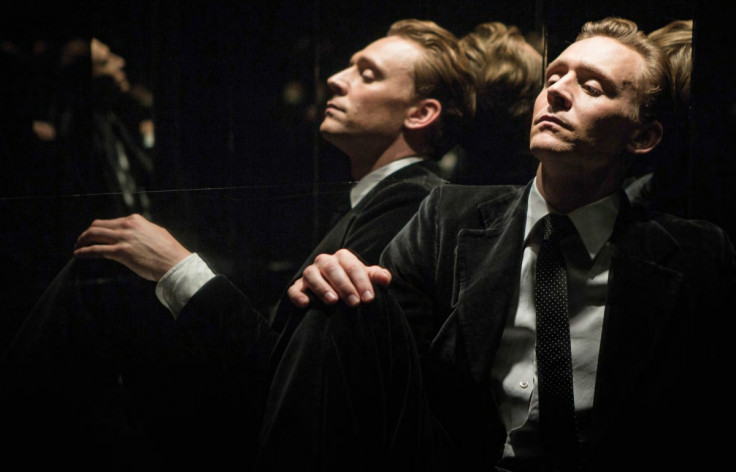 Adapted from J.G Ballard's 1975 novel and directed by Ben Wheatley (Sightseers), High-Rise sees Tom Hiddleston play Robert Laing, a doctor who moves into an opulent apartment building in London, which eventually leads the events on screen to unimaginable and anarchic heights.
As the film escalates in its manic and dark nature, the residents truly do get up to some odd, violent and sometimes even unwatchable things so this outing is certainly not for the fainthearted (or those who need an engaging narrative to follow rather than ongoing metaphors and strong visuals for that matter). But for those who fancy a film miles away from the mainstream, then this one's for you.
As well as Hiddleston, Keeley Hawes, James Purefoy, Elisabeth Moss (Mad Men), Sienna Miller (American Sniper) and Luke Evans (The Hobbit: The Battle Of The Five Armies) star.
While it may not be coming out on home entertainment until next month in the US, High-Rise is available for digital download in the UK from today (14 July) and will be available to buy on DVD and Blu-ray on 18 July.
Streaming now: Stranger Things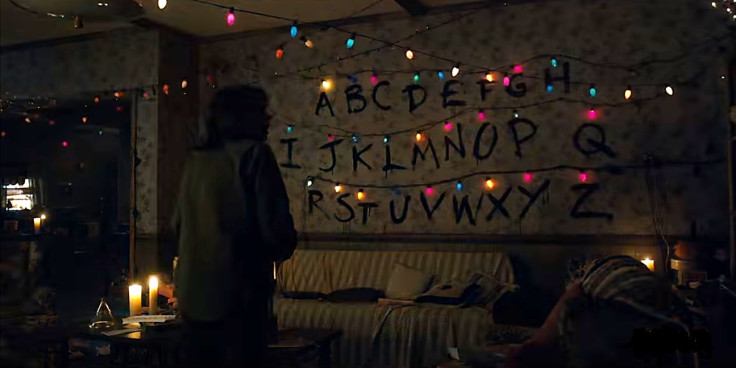 Described by Netflix as "a love letter to the ubiquitous cult classics of the 80's," supernatural series Stranger Things finally lands on the streaming service tomorrow (15 July). The show follows a group of four young boys and the events that follow after one of them goes missing one fateful evening. Just as their friend vanishes without a trace a mysterious girl named Eleven turns up in the last place they saw him... and she possesses some pretty intriguing supernatural powers.
Meanwhile, in a desperate attempt to find her son, the missing boy's mother (Winona Ryder) opens an investigation into the boy's disappearance with local authorities which happens to unravel a series of mysteries involving top-secret government experiments as well as a link to Eleven.
The drama horror thriller also stars The Good Wife actor David Harbour.
For more entertainment news follow A-List on Twitter @Alistinsider