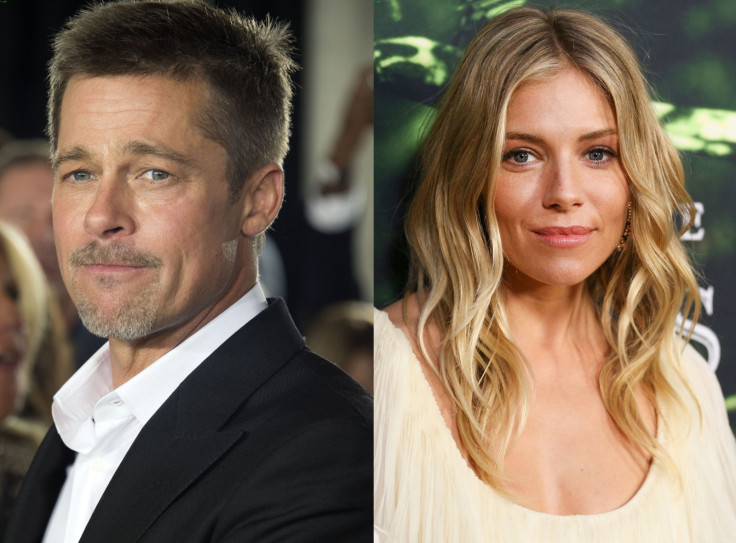 There are fresh rumours that single Hollywood heartthrob Brad Pitt has sparked a romance with actress Sienna Miller after reports that they were spotted getting cosy during a VIP party at the Glastonbury music festival over the weekend.
But 35-year-old Alfie star Miller may be displeased to know that twice-divorced Pitt reportedly went on a date with supermodel Elle Macpherson recently, according to New Idea.
A source told the publication: "They definitely seemed cosy together, like a couple on an intimate date".
"She was touching his arm a lot and flicking her hair over her shoulder. There was a lot of flirting going on," they said of the 53-year-old.
The publication claims that Pitt, also 53, enjoyed the Australian catwalk strutter's company during their meeting at the LA nightclub.
The insider added: "He was laughing at everything she said and leaning in really close".
Macpherson first met Pitt on the set of Friends in 1999, while he was still married to Jennifer Aniston – who played Rachel Green in the sitcom. The dating reports come just weeks after Elle supposedly split from property developer husband Jeffrey Soffer.
Macpherson is said to have moved out of the Miami mansion with sons Flynn, 19 and Aurelius, 14, which they previously shared with the billionaire.
But Pitt's love life seems particularly busy of late as former Mr Angelina Jolie is said to be enjoying the company of Brit actress Miller, The Sun reports.
The paper claim that the stars were seen holding hands and stroking each other as they partied with mutual friends including Bradley Cooper and Noel Gallagher in the early hours of Saturday.
After spotted looking close in the festival's Rabbit Hole area, a source claimed: "Brad and Sienna couldn't keep their hands off each other, touching and stroking each other at every opportunity. They seemed really intimate."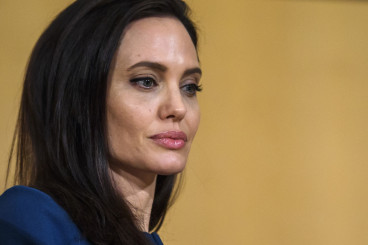 "They seemed keen to get away from prying eyes and made a dash for the Rabbit Hole, the festival's underground and exclusive venue, with a group of friends and were inseparable as they waited to go inside.
"The party was cut short and they had to leave after five minutes because the venue was closing. Bradley Cooper left and Brad and Sienna headed back arm in arm to their private Winnebego," they continued.
Another source told Daily Star Online: "Brad and Sienna were looking very cosy. I couldn't believe it - they were kissing in the VIP section of the Rabbit Hole."
Miller hit out at speculation of a romance with Pitt back in April, telling the New York Post: "I'm not going to even dignify it with a response. It's predictable and silly".