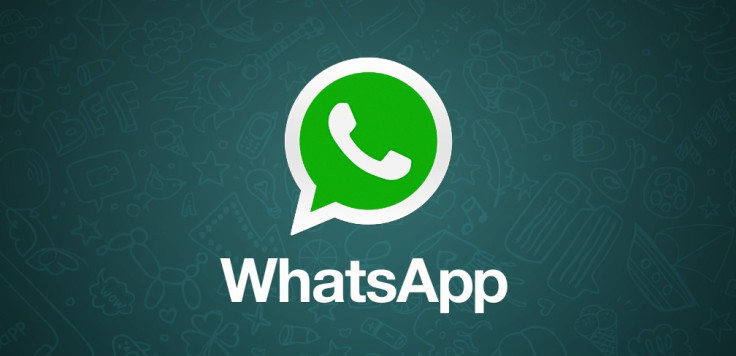 Facebook-owned messaging service WhatsApp, which regularly updates its Android app with new features to early adopters through the "nightly build" of the app, will now make the beta version available on Google's Play Store. Android users had to previously go to WhatsApp's website and download the APK and manually install the app themselves.
Beta testing versions have become increasingly popular among tech enthusiasts with more and more services extending the nightly builds which also helps them get a feedback and check for any possible bugs and fixes in their applications. If you want to register and be part of these test phases, click here to install the beta version of the app.
The latest version, 2.12.469 which added over 100 new emojis and official support for Google Drive backup, came much later to Android users compared to iOS users. However, looks like WhatsApp is yet to release a similar beta version for iOS users looking to test upcoming WhatsApp features.
Before you join the program, do keep in mind that test versions may be unstable or have a few bugs. Do make sure your device is well protected with anti-virus software to detect any malicious bug from nightly build versions of not just WhatsApp but all similar apps.