WhatsApp suspension lifted by Brazil judge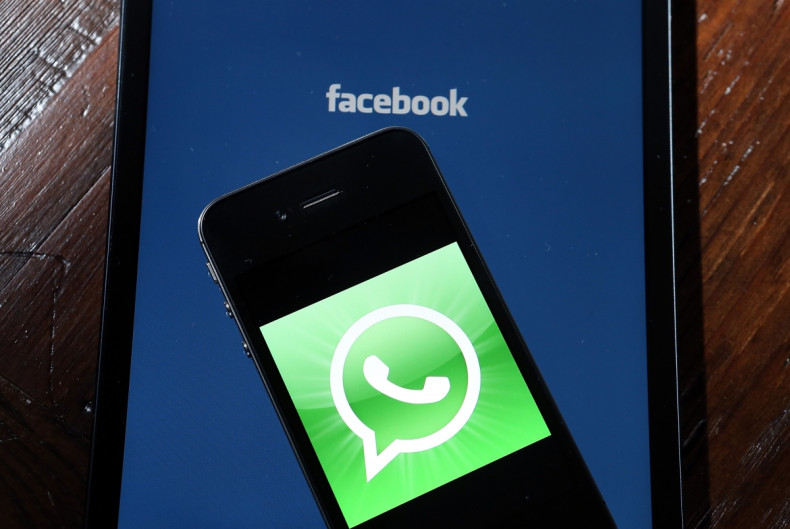 Millions of social network users in Brazil breathed a sigh of relief as a judge finally lifted a court ordered suspension of WhatsApp. The suspension, which was first ordered on 17 December, had incited an immediate outcry among a large section of the population.
A court had ordered the suspension of the popular messaging service for failure to comply with a criminal investigation. Officials at WhatsApp had been previously ordered by the court to provide information to investigators regarding a criminal court case. A judge resorted to suspending WhatsApp as a court reprimand for not cooperating with the investigation.
The suspension caused most Brazilians to complain vehemently on other social media platforms. Within a few hours of the suspension coming into force, most Brazilians began jokingly using the hashtag #Nessas48HorasEuVou (#Inthese48hoursIwill) to express their outrage and ridicule the suspension. It quickly started trending on Twitter and led to widespread use of the hashtag.
Brazil is known to be one of the few countries where mobile service providers offer monthly payment plans that most consider exorbitant. After factoring in international call charge rates and taxes, the overall cost of such mobile monthly payment plans seem to be more than what a large number of Brazilians can afford on a regular basis. It is for this reason that WhatsApp has gained such popularity. By offering free messaging and audio calling services, WhatsApp has successfully endeared itself to the general population in the country, especially those who have friends and family abroad.
With around 93% of Brazil's population regularly using WhatsApp as an affordable communication means, the ban came in for some very real opposition from the public. In support of public sentiments, judge Xavier de Souza, who was responsible for lifting the suspension, opined that immediately re-instating the messaging service was the only viable option. The judge also stated that it was "not reasonable that millions of users be affected by the inertia of the company".