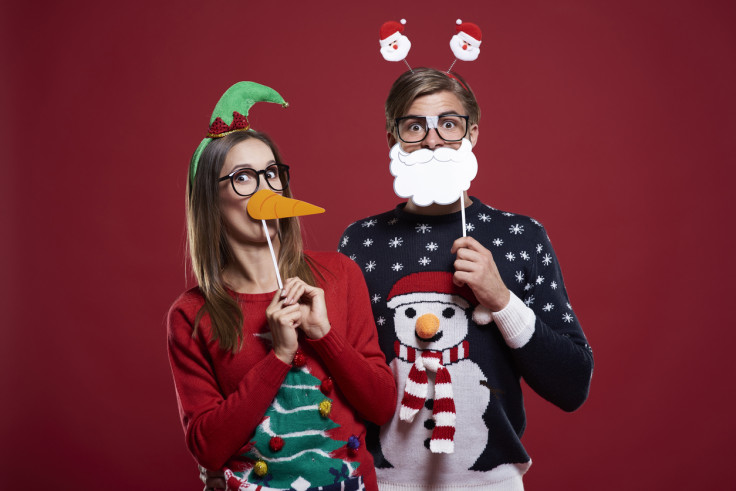 Friday 16 December is Save the Children's Christmas Jumper Day, the day to dig out your best – and most hideous – festival knitwear for a good cause.
So far, more than £78,000 (€93,000) has been raised for children around the world.
Here is everything you need to know.
What do you have to do?
It's easy – just wear your favourite Christmas jumper on 16 December – or any day that suits you – and donate £2 to Save the Children.
If your company has organised an event for Christmas Jumper Day, they will collect your donation from you. If not, you can donate directly via the website. If you are fundraising as a group, you can check how well you're doing on Save the Children's leaderboard here.
If your child's school has organised a Christmas Jumper Day, then you only need to donate £1 on behalf of your child.
You can get a free fundraising pack by registering here – and you can organise an event such as a bake sale to raise even more money, all while wearing your Christmas jumper, of course.
Where does the money go?
The money raised on Christmas Jumper Day helps the charity provide essential healthcare, education, protection and food to the millions of children around the world who are missing out on the most basic support.
Every year, millions of children around the world die before their fifth birthday from easily preventable diseases like malaria, diarrhoea and pneumonia.
Many more are forgotten simply because they were born in the wrong place, or because they are girls, refugees, disabled or from a minority.